A friend asked me the other day why I started this blog. Why do you give away your best tips – for free, he said. He has a good point. in my "professional life" I work at a travel agency. Isn't that contradictory? Not necessarily.. Let me tell you about Claire and Lee.
In 1997 (yes, I know – I'm ooooooold) I had a ….. crisis ….. concerning my future. I was studying history at the university but had no idea what to do with a degree. So; I did what most travellers do when dark times are upon them; I packed my backpack and flew to the other side of the world (works EVERYtime!) – heading for Australia.
I was travelling with a friend and we were chatting on the plane. Suddenly someone poked me (these were the days when poking was something you did in real life – not on facebook). The couple in the seats behind asked us if we were from Denmark. Well, yes, indeed we were. Turned out they'd just be visiting their daughter who was an exchange student not far from where my parents live. Denmark is small – but still; what are the chances. We chatted for a few minutes and that was it. When we landed in Brisbane they handed us a little note with a number and said; give us a call if you're heading our way. Yeah, right, we thought….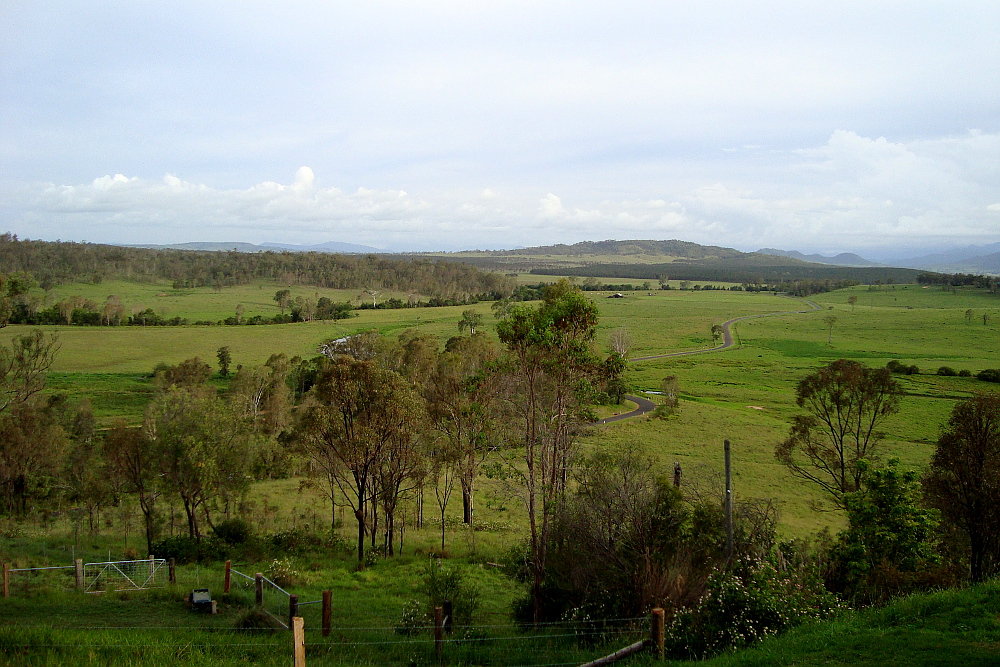 We spend the first few days adjusting to travelling life and started to work on a plan. We had decided to head south from Brisbane – down towards Sydney. We stopped a few places south of Brisbane and after a few weeks we – sort of by accident – found the note from the couple on plane; Claire and Lee. We thought; hey – we ARE going their way – no harm in giving them a call. It does feel kinda strange calling someone and start the conversation with "hey, remember me – I one of the girls from the plane"….. BUT; they were as nice as most Aussies are and invited us to come for a visit. We packed our bags and jumped on a bus to Ballina. I don't think Ballina is on the list for most people visiting Australia…. Not many people people got off at the Greyhound stop – and certainly no other backpackers thought this place worth a visit….
Lee had come to pick us up. We drove to their home where Claire was waiting with lunch and before we'd finished eating we had been invited to stay for as long as we liked.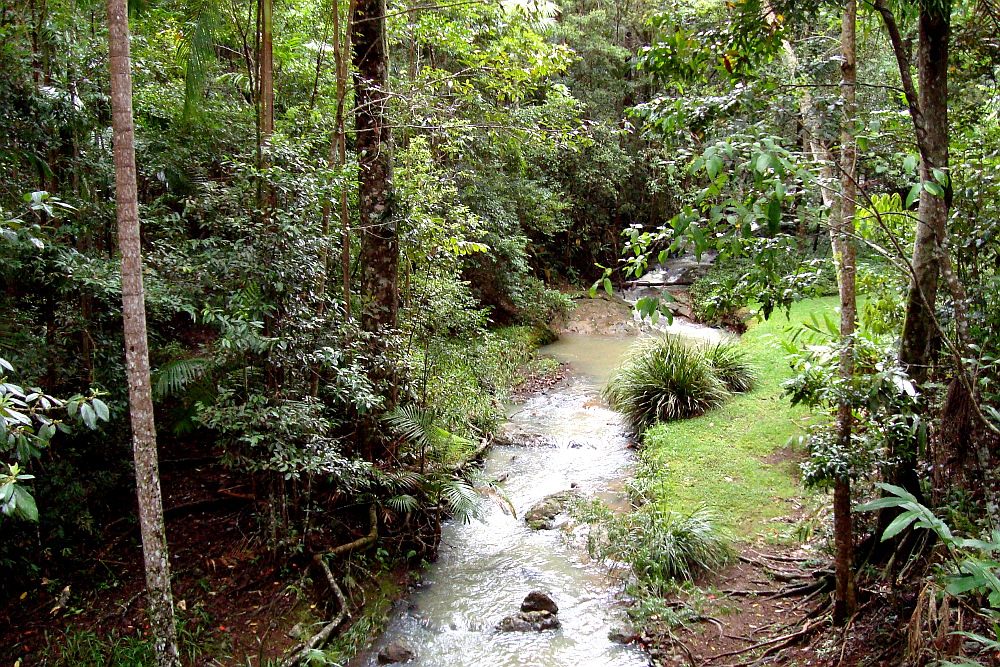 The next day Claire had to work. Lee was a veteran from the Vietnam war and he had all the time in the world, the kindest, warmest heart – and a pick-up truck. The next couple of days he drove us to various places around Ballina, told us where the nearest bus-stop was and to just call him before we jumped on the bus so he could pick us up at the other end. In the evenings we chatted over Claire's home-cooked dinner – and we even talked to their daughter (in Danish of course) when she called one evening. We spend three nights there and had a wonderful time.
Perhaps you now think this kind of hospitality is quite extraordinary. But it isn't really. Over the years I've been invited into numerous homes and have met a whole bunch of really nice, hospitable, warm, caring people on my travels.
And that's why I give tips for free. It my way of giving something back. As simple as that.