Do you get sick when you travel? I do. Always! It can't just be bad luck… So what is it – and what do you do when you're a long way from home and feeling rather poorly?
I've been under the radar for a few days due to a nasty flu. It made me think of the last time I had the flu which was 3½ years ago in Koh Lanta, Thailand. The view was certainly better there!
For some reason I ALWAYS get sick when I travel. Seriously. I've been sick in Vietnam, Thailand, Malaysia, Singapore, Australia, New Zealand, UAE, Botswana, South Africa, Morocco, USA – you name it. If I've been there I've most likely had some sort of bodily dysfunction while I was there…. I have no idea why that is – besides of course the obvious food poisoning etc.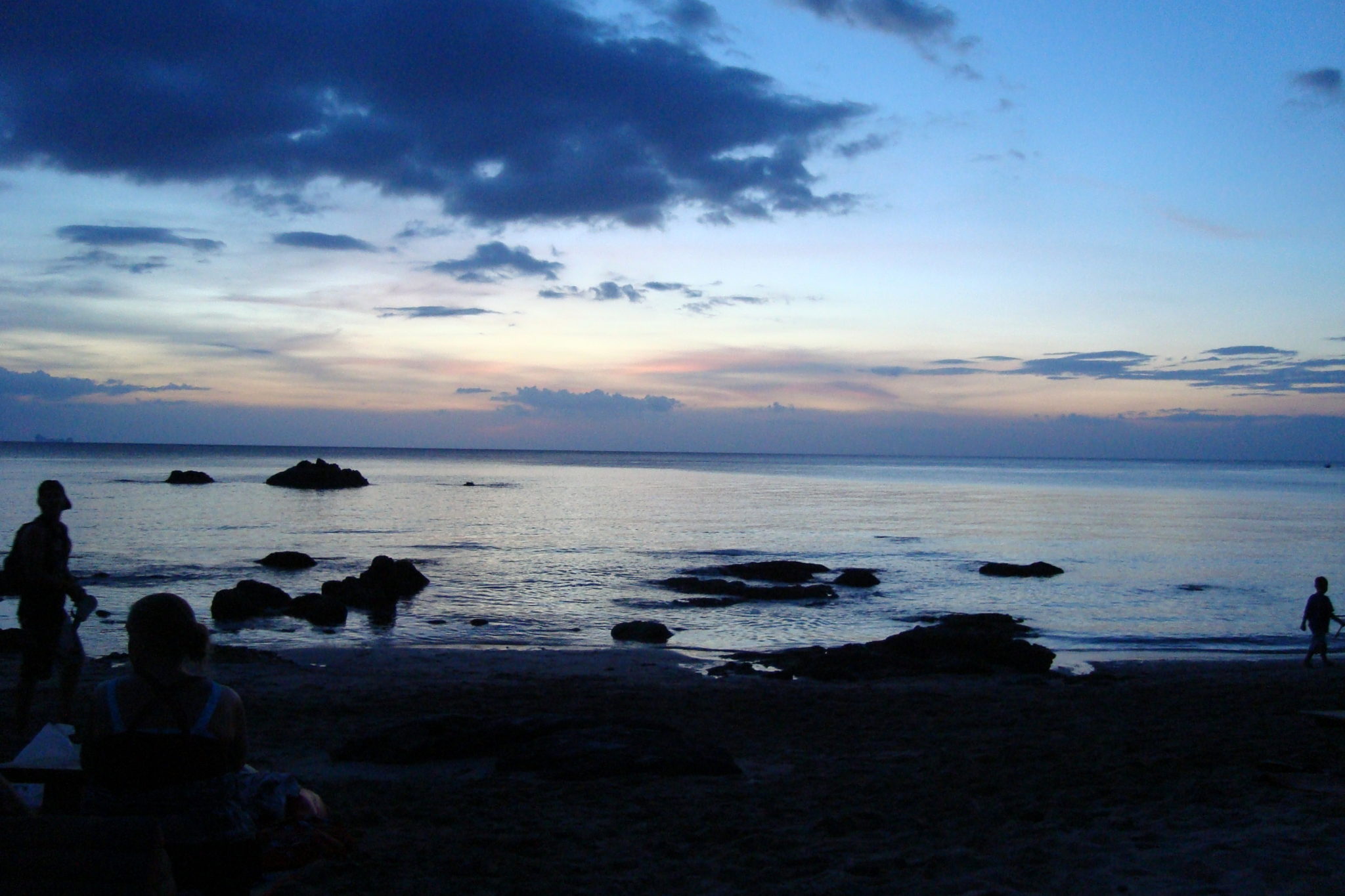 I don't always get very sick. There was that one time in Vietnam where other half insisted we went to the hospital just because I'd drunk 8-9 litres of water within 12 hours. Not because I was thirsty (I really did not like water any more at that point!) but because I was coughing so badly it was all I could do. Constant sips of water if I didn't want to cough my lungs out. We showed up at the hospital and I was x-rayed under something that must have come from a Second World War submarine while other half was being entertained by the "hospital director". We we're the only westerners in the hospital. They checked and tested me for every possible thing – I guess the Visa card they had requested to see when we showed up had some saying in the number of tests… They were all very nice though! Turned out I had infections everywhere – including a bad case of asthmatic bronchitis – and they gave me five different types of pills (in different colours) that would cure me. They did. Very quickly even. And for the rest of the trip I could probably have drunk water directly from the river without being sick at all – had I not been so tired of water….
Other times I just get a fewer. A few years ago we went to Morocco for Christmas. I found it extremely interesting and fascinating – but also very different from my own life. 5 days in – I get a fever. This happens very often when I'm away. It usually only lasts a day or so. Then I'm reset and ready to explore again.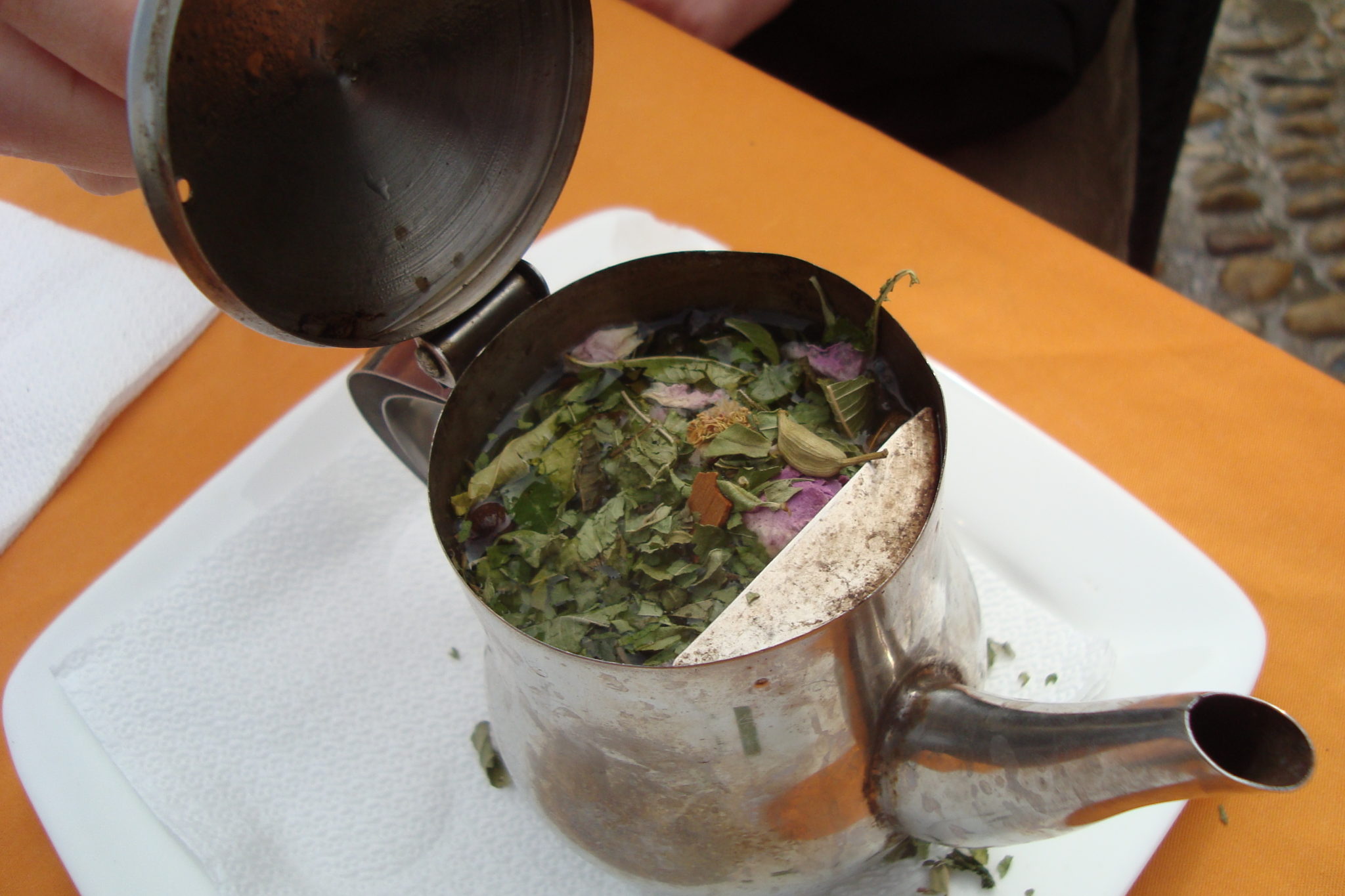 I do have one theory about this being sick on travels…. I'm an introvert and I'm usually quite shy. But that somehow changes when I travel – being shy that is. Perhaps that's also why I enjoy travelling so much (remember my last post about why we travel?). For some reason I'm much more open and find it so much easier to talk to strangers when I'm travelling. I'm still an introvert though. And I think the being sick-thing is my body telling me to slow down. Take a break. I'm not very good at taking notice of the signals my body is trying to send me. Just ask other half what happens if I don't get food on time. I just don't notice that I've run out of energy and I become a real pain!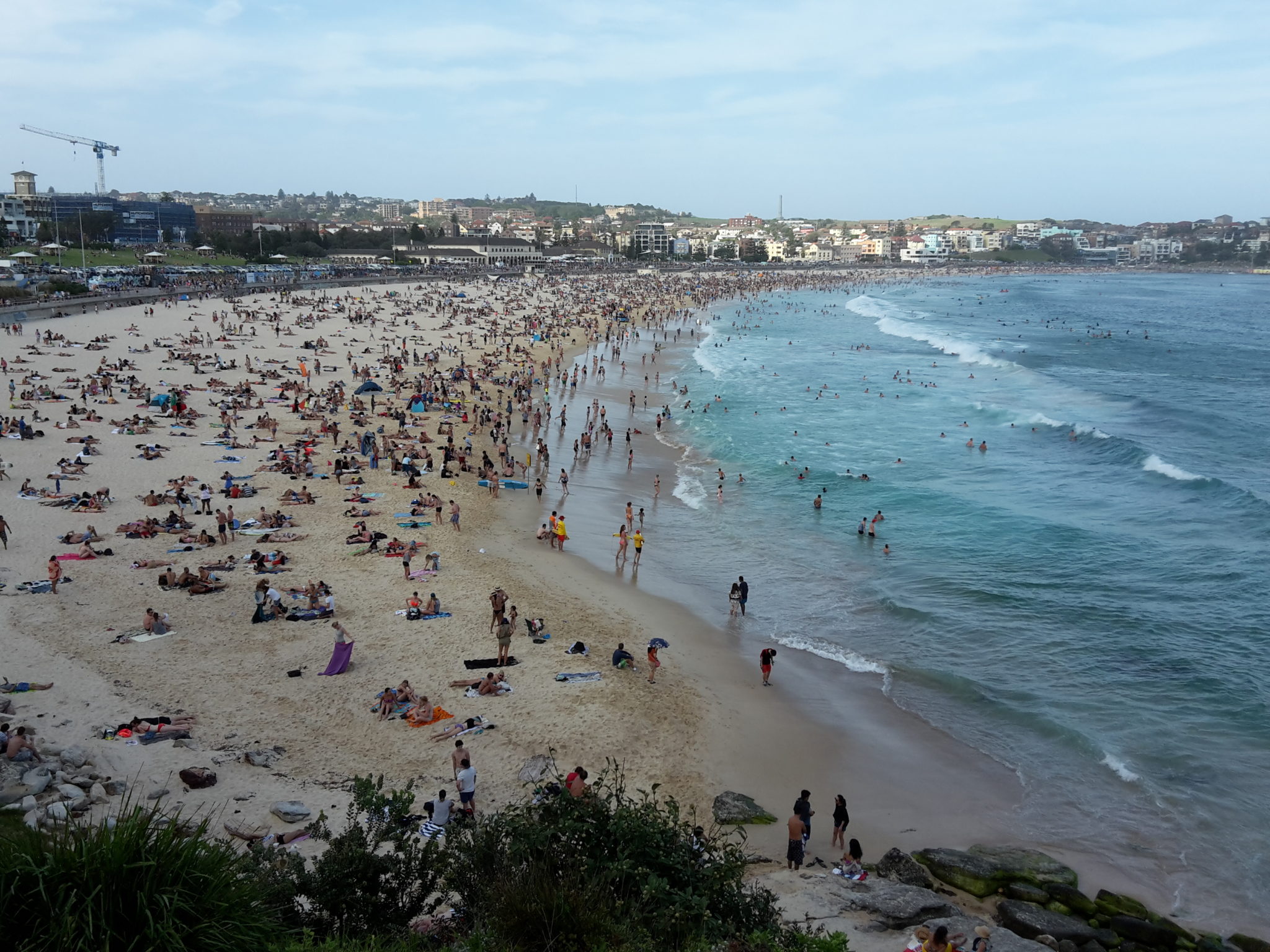 I think I sometimes get sick when I forget to take a break to recharge my batteries. The same thing happened when I was younger actually. As soon as my exams for the years was over I crept into bed with pneumonia….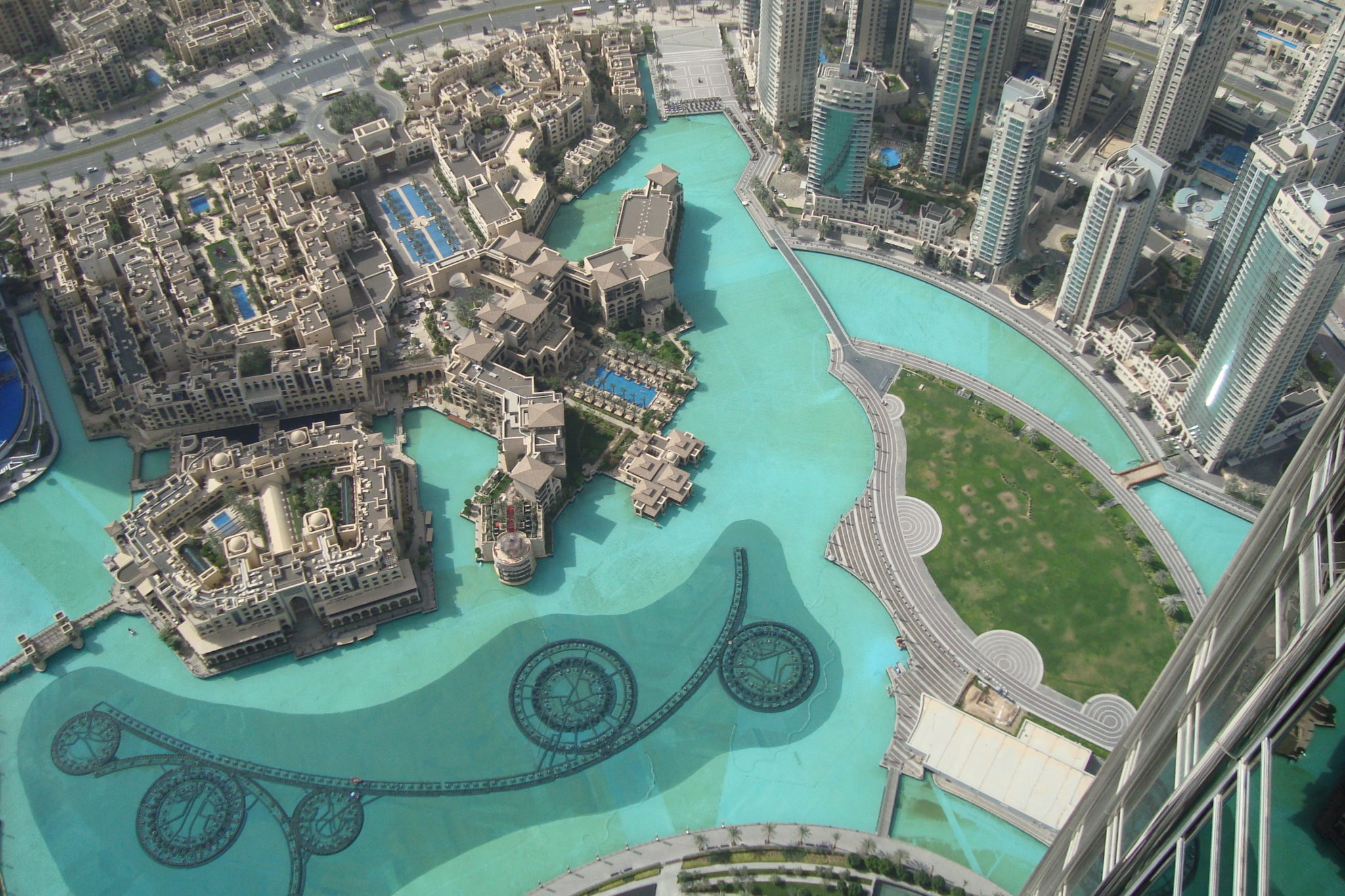 An old friend (who herself admits she not the adventurous type!) once asked me if it wasn't horrible to be sick when you're not at home in your own bed? I've had my fair share of solo trips (still do – other half can't always come). But I've never really been in deep trouble and without help while being sick on my travels. Somehow there's always someone who's willing to help. A couple of times I've tried to call other half while being away and feeling really bad. Luckily I've always been out of mobile reach when I do that. Admittedly; what could he possibly do about a stomach flu in Botswana where I couldn't leave my tent because of lions – or a fever in the Kalahari desert – after I'd been to malaria areas without taking prophylactics?? Yes; on these occasions I've missed him terribly.  But I've also come to learn that everything works out in the end. Things always work out.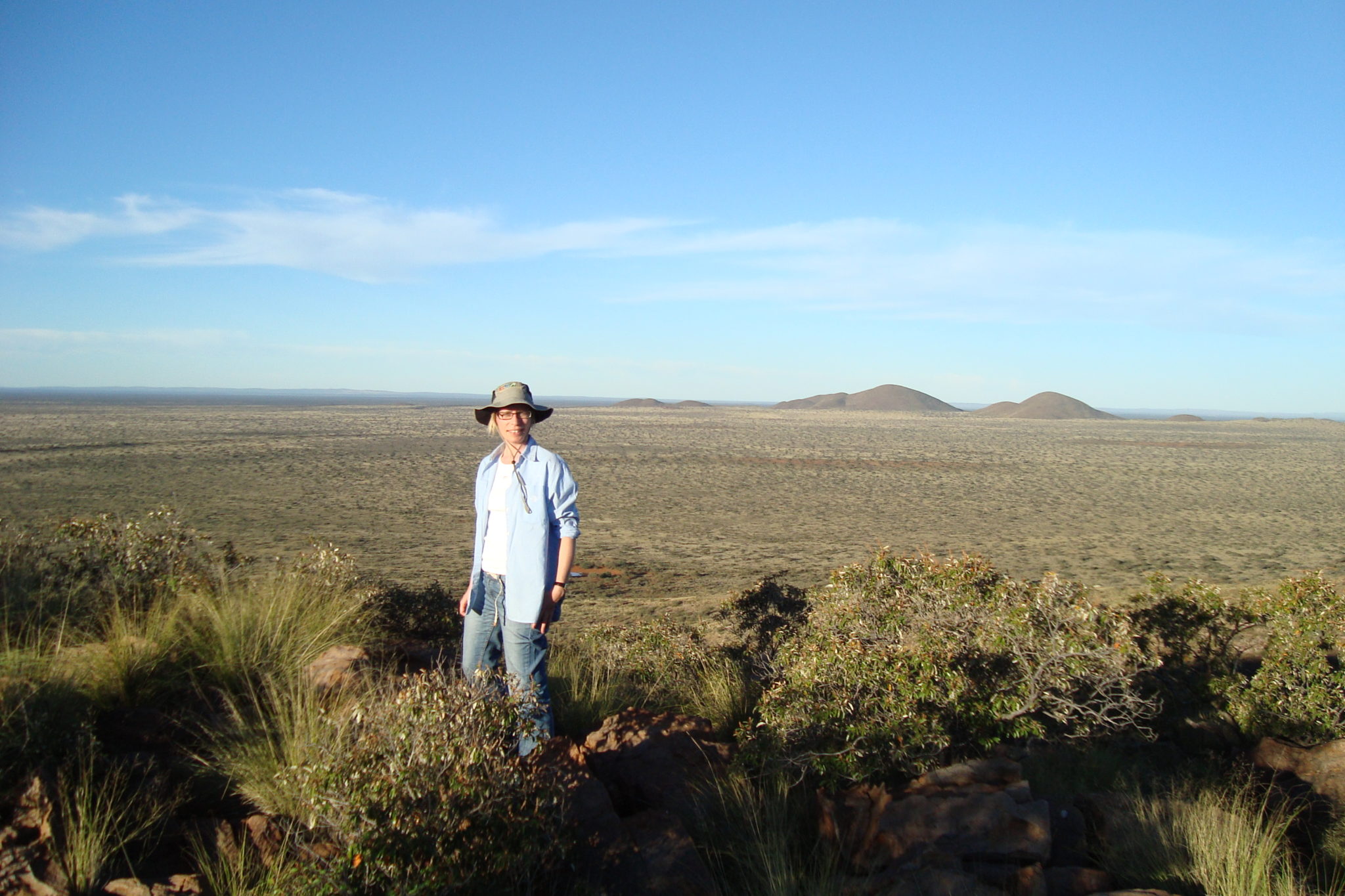 Something must have confused my body this time. I was suppose to be in Hamburg right now; shopping, sipping wine and enjoying life with one of my best friends – but for some reason this time at least I got sick before we left! So even that worked out perfectly. And perhaps this is a turning point in my sick-on-travels-career!