Are you 40-ish? Did you travel as a backpacker in the early 90's? Have life caught up with you and do you struggle with the fact that you can't/don't want to travel as you did in your 20's? Well, read on. This is the reason why I blog. Welcome to my post-backpacker-depression!
Being 42 I guess I qualify as being an adult. Most of the time anyway.
I've travelled extensively for more than 20 year. I was a backpacker before the internet – and a blogger before anyone knew what that was. For years I was overseas at least 3-4 times a year.
This year I've been to Thailand, Italy, Sweden and I have a trip to London coming up. That's not very exotic in my book. No trip Down Under. No Uzbekistan. No Guatemala. No Alaska. No Etiopia.
Can I even be called a traveller anymore? How does these small trips justify running TWO travel blogs?

In Sweden I attended TBEX (Travel Blog Exchange). The keynote speaker was the magnificent Lola Åkerström. Her words hit a soft spot with many of us "adults".
I know many of the "digital nomads" have already stopped reading by now. That's fine. Your time will come.
But back in the 90's I met a LOT of 20-something backpackers on Khao San Road, in Kings Cross, Chiang Mai, Cameron Highlands, Queenstown…. The backpacker-trail. You must all be 40-ish now. Did you stop travelling? Did "life" put a stop to that urge to see the world and feel "free"? Do you find post-backpacker-travelling-life boring? Challenging? Slightly embarrassing?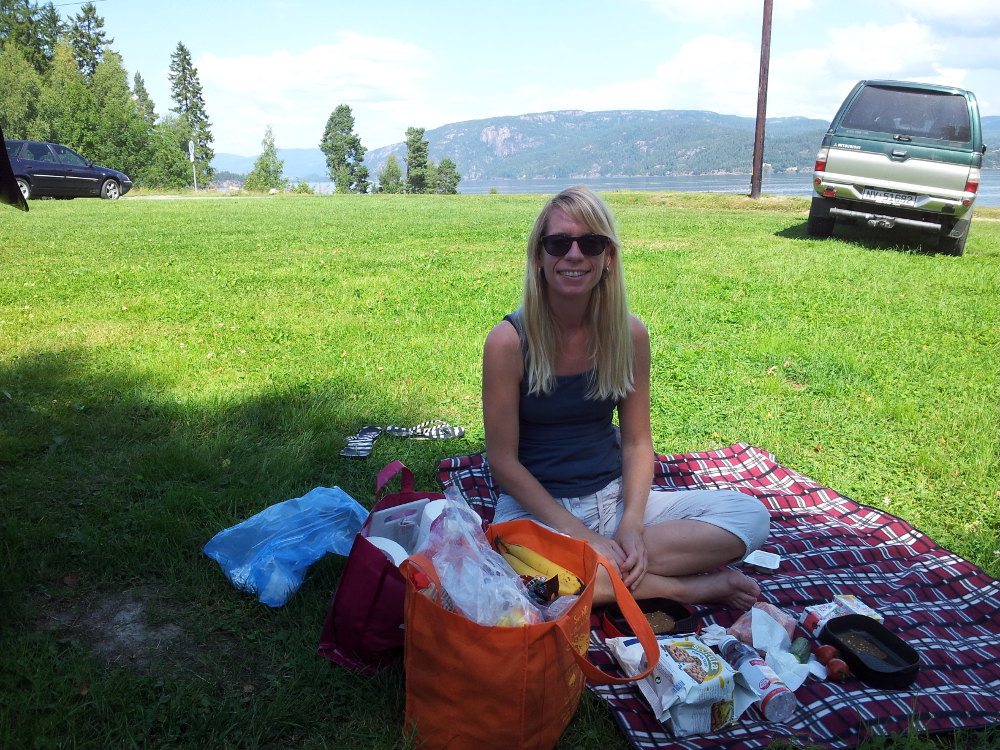 Work with what you've got
At TBEX Lola spoke about how you have to learn to embrace WHERE you are in life and USE this as an opportunity to grow. This is probably true in all aspects of life really. But if it was easy everyone would just do it. Instead it's something we have to remember and work with – every day.
My guess is that a number of you generation-X-backpackers out there – in your 40's – struggle with the same things as I do. A weekend trip to London is better than nothing – but it's not the real thing, is it?
I was challenged the other day in a travel-blogger-facebook-group. One guy reminded us all to think about our WHY and WHAT. Why do we have a travel blog and what can we offer our readers.
At first I thought he was annoying. Why can't you have a travel blog just for fun? And you can. But you probably don't. You probably have a blog (any blog) because you have something say and want someone to listen.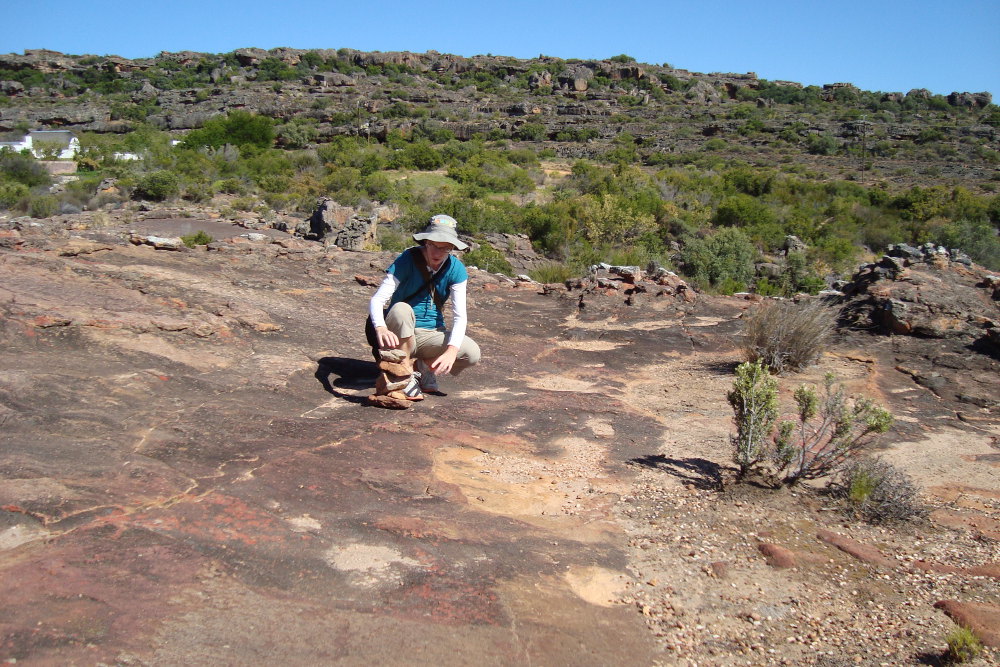 This is what I have to say
Anyone who walks out their front door is a traveller.
I feel overwhelmed surfing the net or browsing through Instagram. There are so many talented writers and photographers out there and they all seem to go travel to really exotic places.
But you DO NOT have to quit your job, sell your house, put down the cat and go away for 3,4,5,6 months to be a traveller.
To prove this I tell stories about my own travelling life that's perfectly compatible with job, house, family etc.
All you have to do is find a way that works for you.
It really is that simple.