On our latest trip to Thailand I started wondering, why do (some) people travel so much – just for fun? Here are my thoughts – I'm very curious to hear yours!!!

Years ago – while I was still in university – I (once again) announced to my parents that I was going travelling. My father yelled at me: "what is it you're looking for"??? My answer; "I don't know. I'll let you know if I find out"…. Of course at that time I was hopelessly in love with a man from the other side of the world and I thought that was I went travelling.
Turned out it wasn't.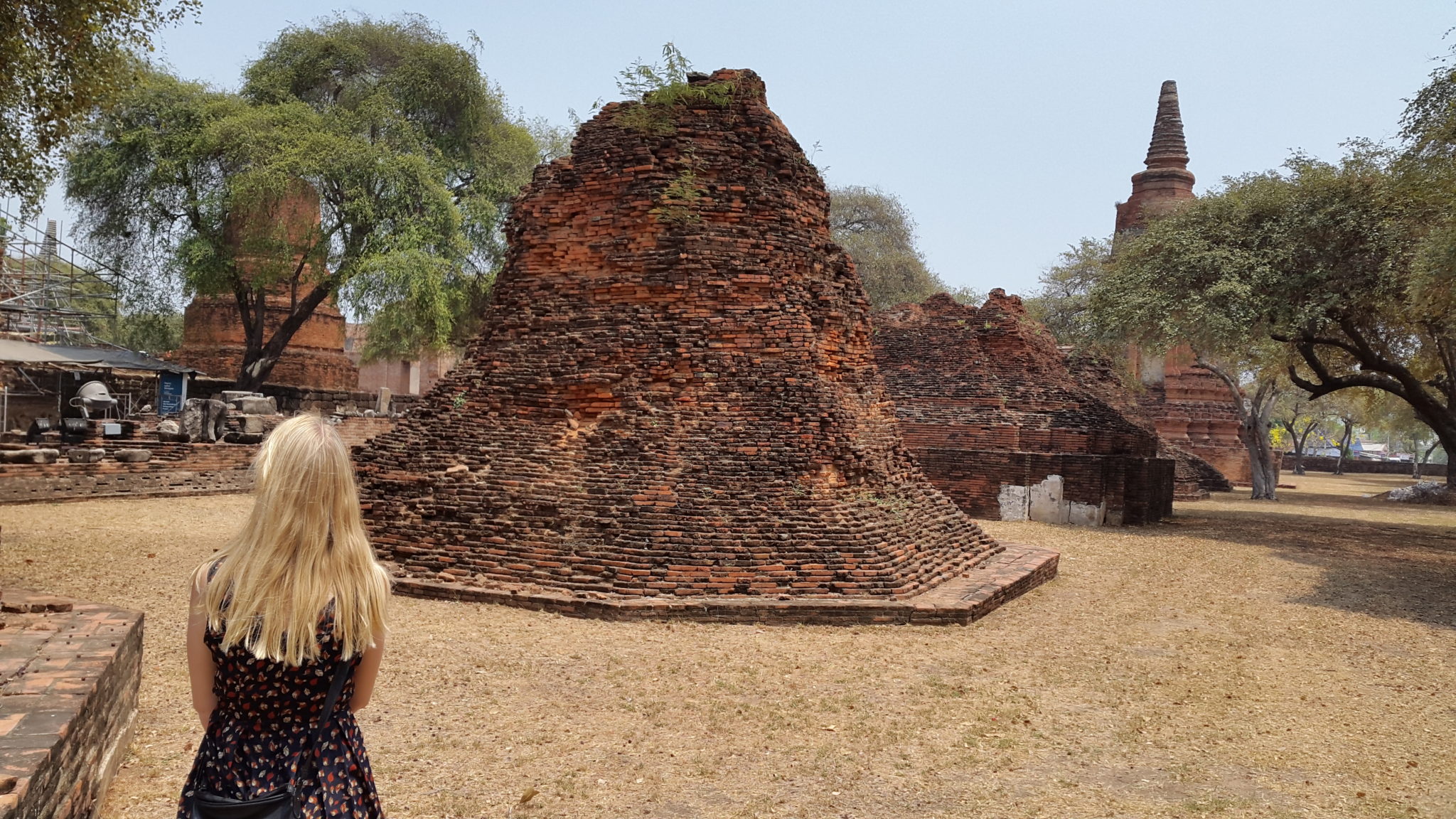 Other half and I have known each other for 15 years. He is indeed my other half. We have a wonderful home, the best friends in world, theatres, cinemas, restaurants just around the corner. But my travel bug is still very much alive.
I used to think I travelled to escape "real life". But now I'm not sure what "real life" is anymore. Perhaps the travel-me is the real me?
I feel lighter when I travel. A different – and better – version of me. Other half tells me I smile so much when we travel. It makes me happy. It gives me perspective.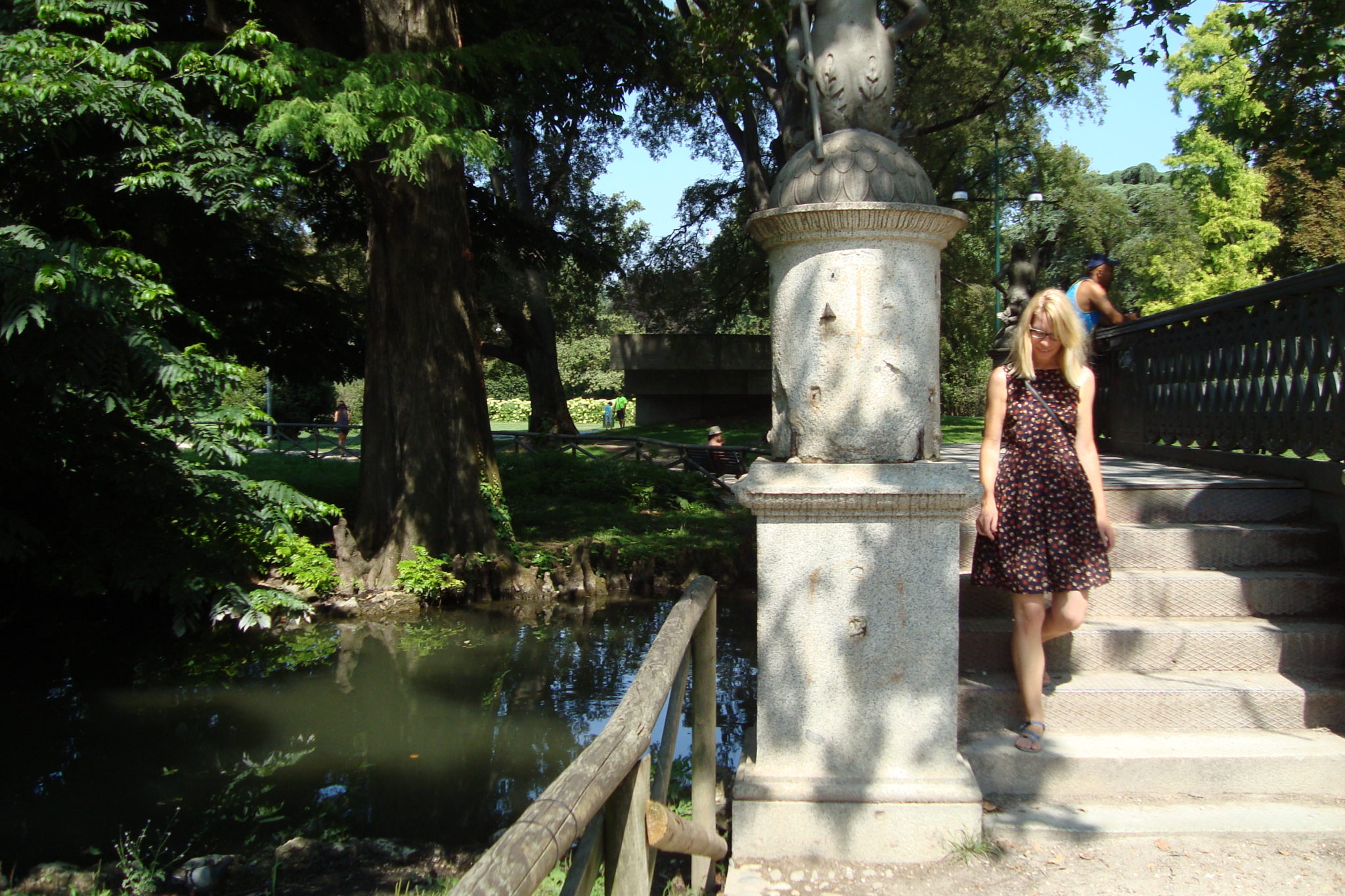 Travelling forces me to think differently about many things. It forces me out of my comfort zone in which I become a rather dull and narrow minded person.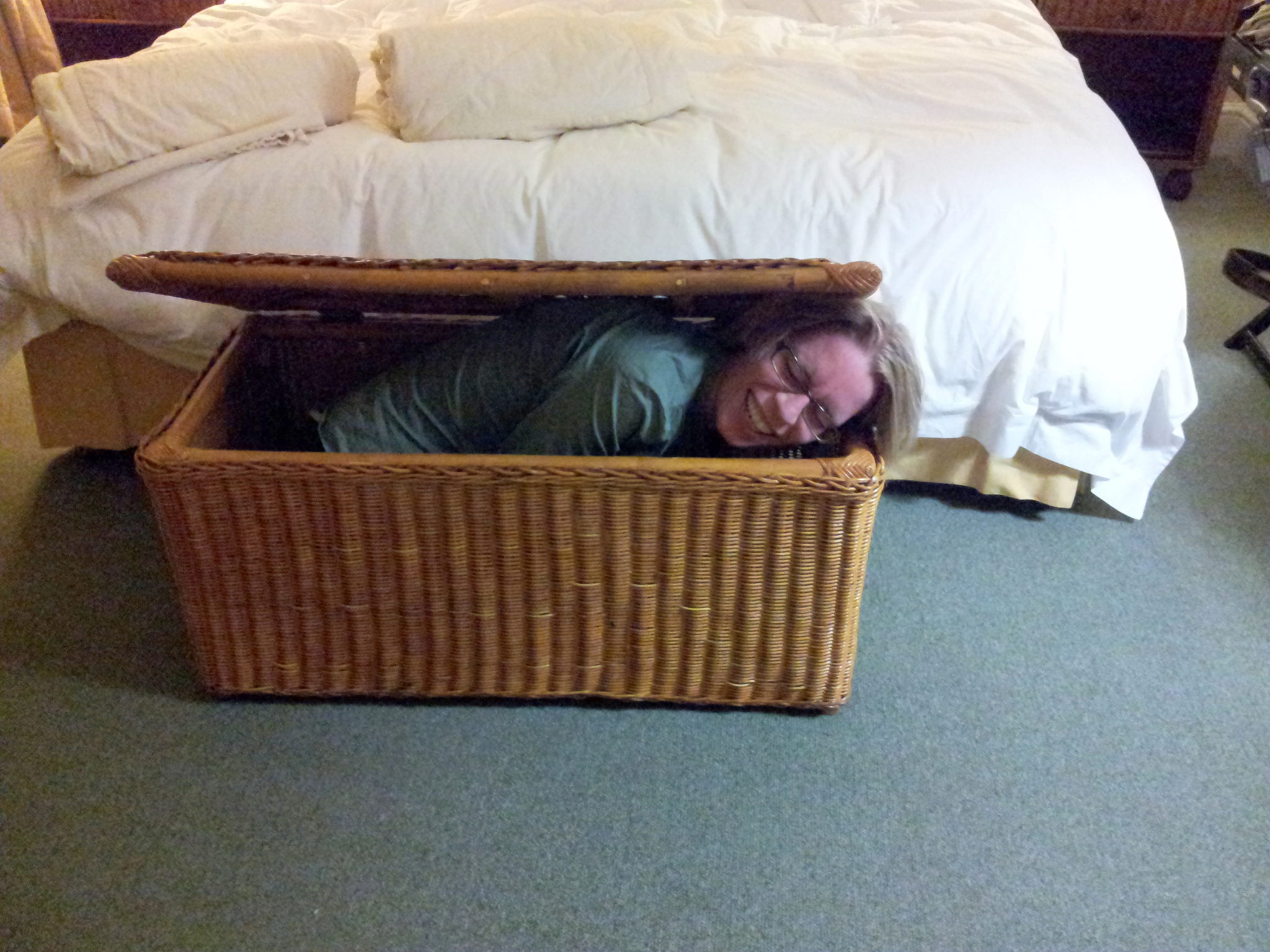 I do not travel to escape my life. I travel to find perspective and meaning – in the whole concept of "LIFE". It inspires me and gives me great faith to see how people all over the world live all these different lives.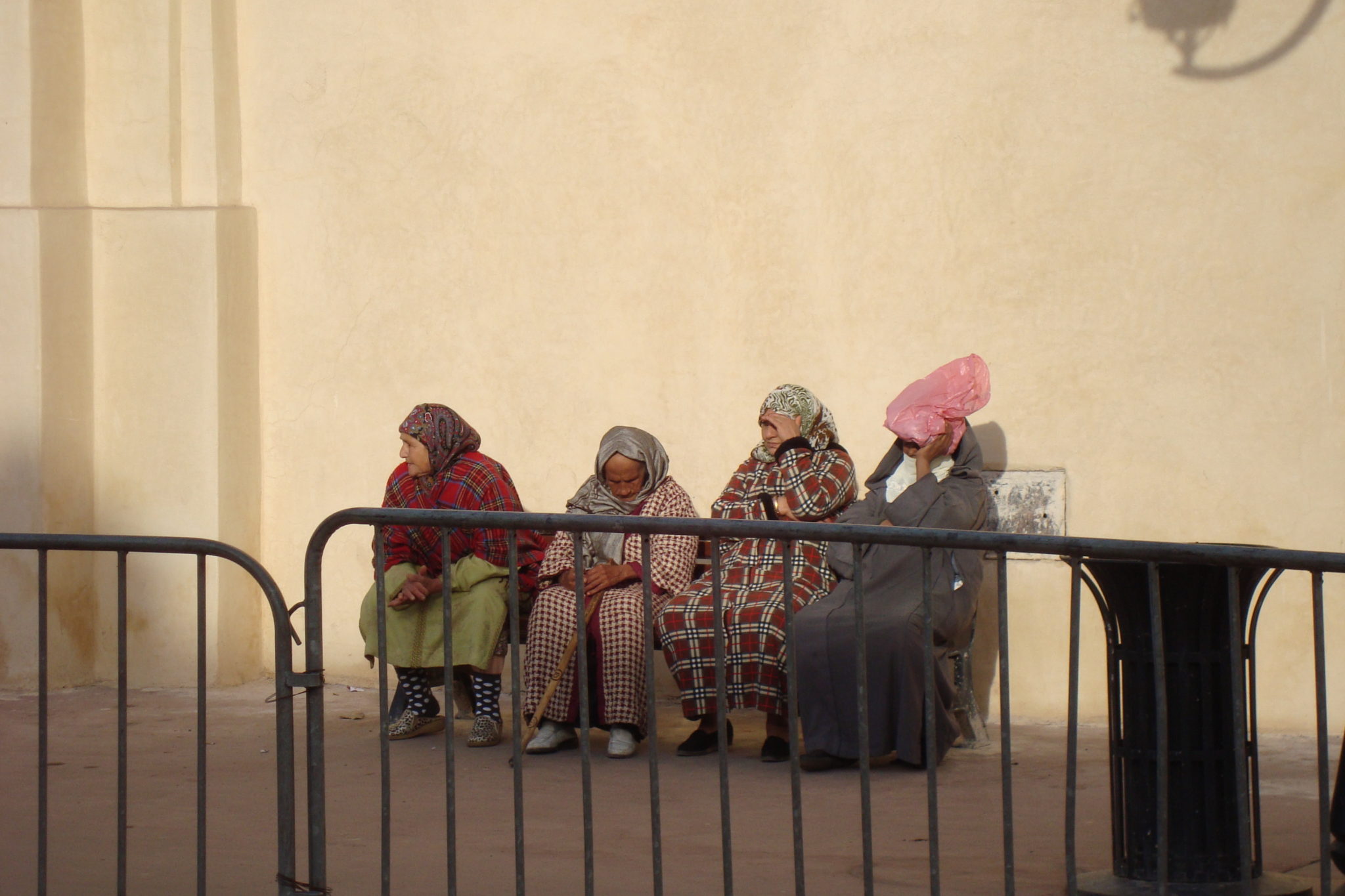 For me it's not about counting countries. Or ticking boxes. Or finding something special. It's about being being curious. About being part of a bigger picture.
And sometimes it's about not making my own bed and eat cake for breakfast! 😉
Why do you travel? Comments much appreciated!