1) Their pavements are made of solid concrete. Do not pick a fight with them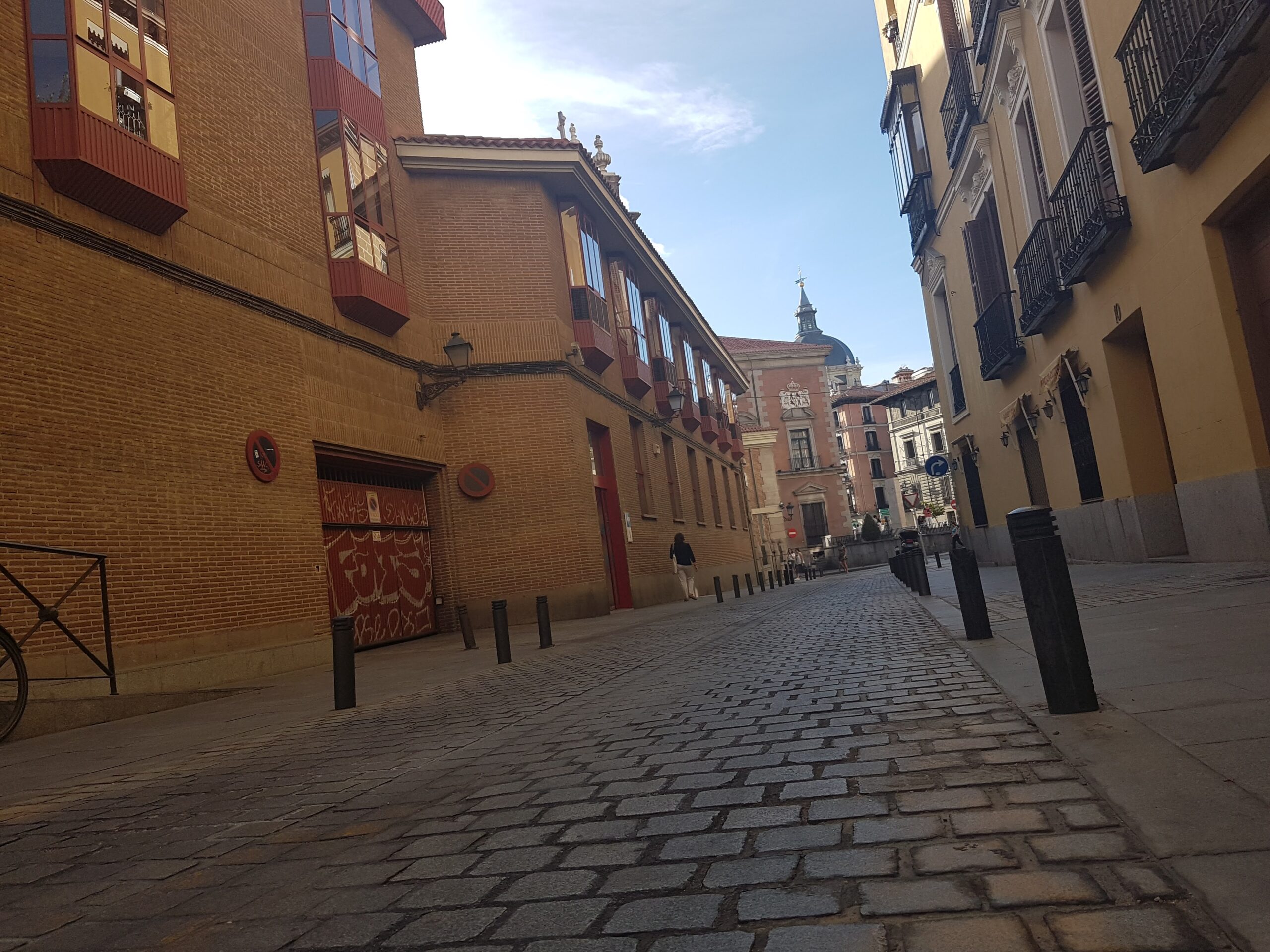 2) Sterile strips are very, VERY expensive!
3) These people of Madrid have so many dogs! I knew us Danes loved our dogs but boy, Madrilenians beat us!
4) They smoke. A lot! (Not the dogs obviously….)
5) They drink – even more than they smoke! (I like this place!). By 2PM they'll all be sitting around sipping wine, beer or sangria.
6) They exercise in the midday sun. It's 33 degrees, 1/3 are walking their dogs (and smoking), 1/3 are drinking (and smoking) and the last 1/3 seem to be out running. It might be a siesta thing but it sure does look hot! I'll go for the drinks….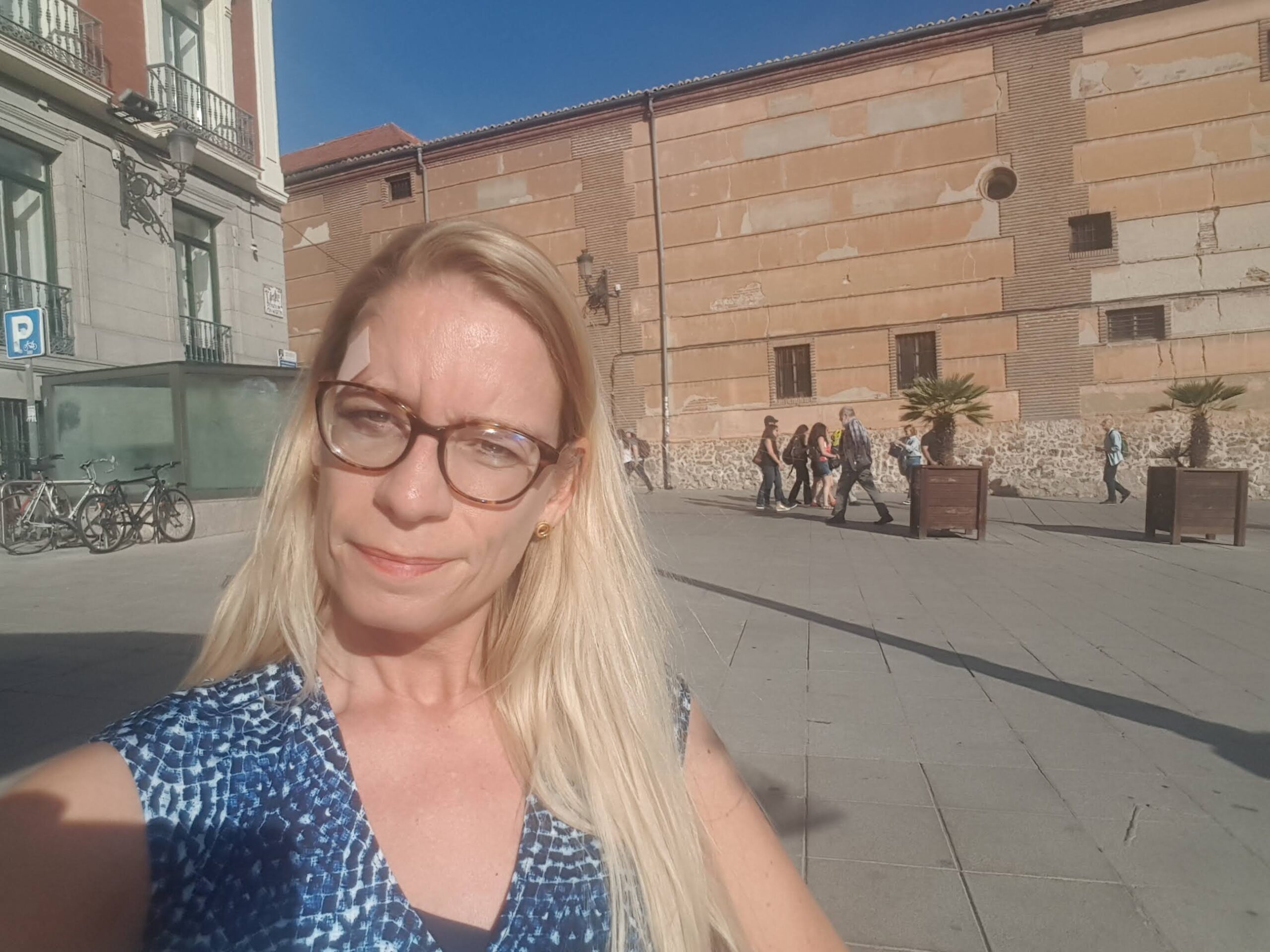 7) Madrid is a city full of proud people. Apparently Madrilenians are also know as Los Gatos – the cats. I can see why. Like any good cat they'll pretty much leave you alone if you leave them alone. But I have a feeling they'll scratch you if you tease them…. Don't get me wrong, they're all super nice and helpful – in a cat kind of way. But you all know I love cats anyway….
8) Even if you're not into modern art do stop by Reina Sofia and have a look at Picasso's Guernica. I've never seen the horrors of war depicted so – well, horrific.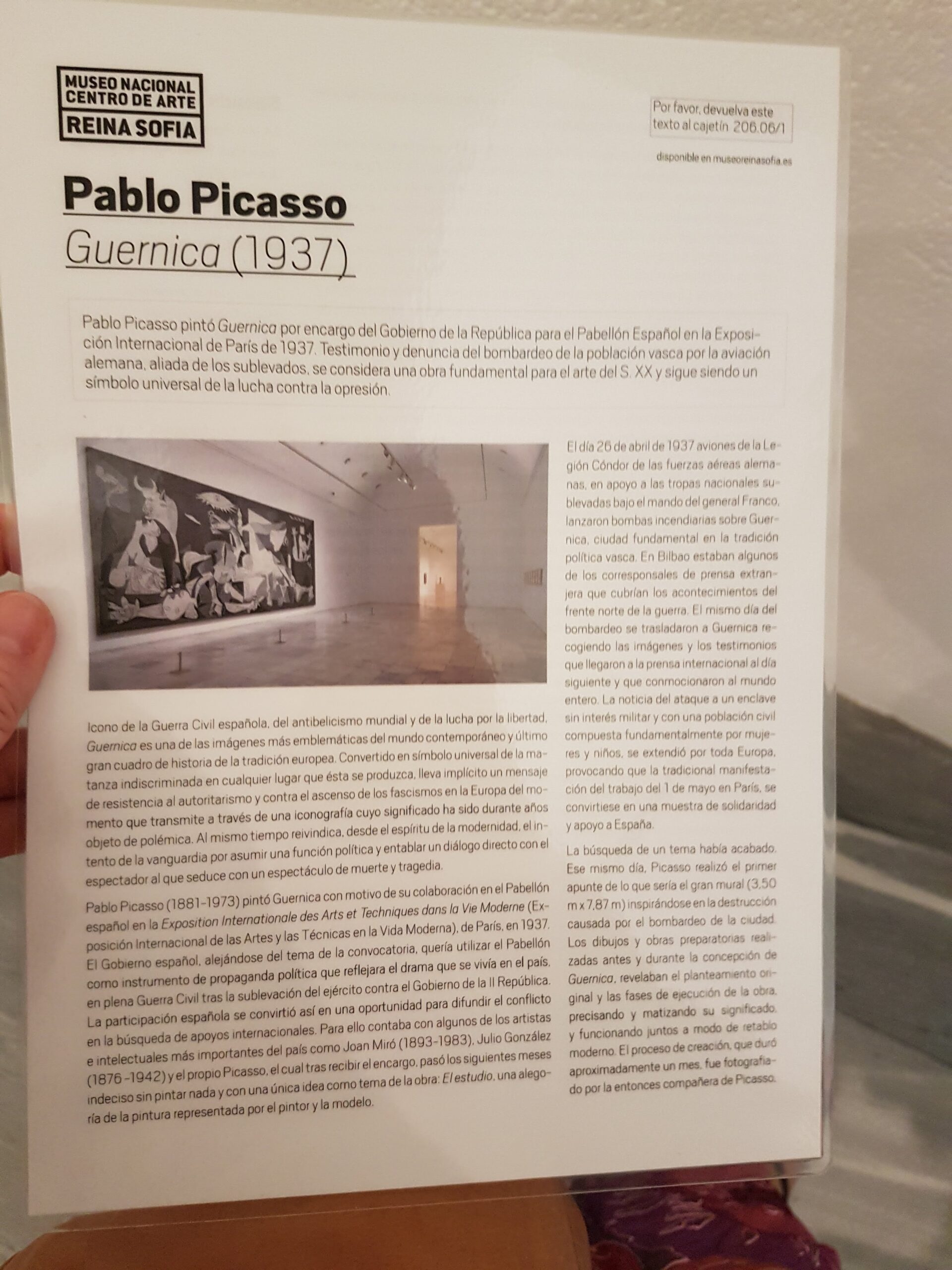 9) Huevos rotos is even more local than tapas. It's french fries with eggs (and perhaps bacon or jamon or some spicy sausages). You gotta love your olive oil for this dish – and have a strong stomach – but in an interesting kind of way it's actually rather good with a good, strong red wine.
10) Madrid has everything! And you can walk to everything. It sounds unlikely and frankly to good to be true, but it's not.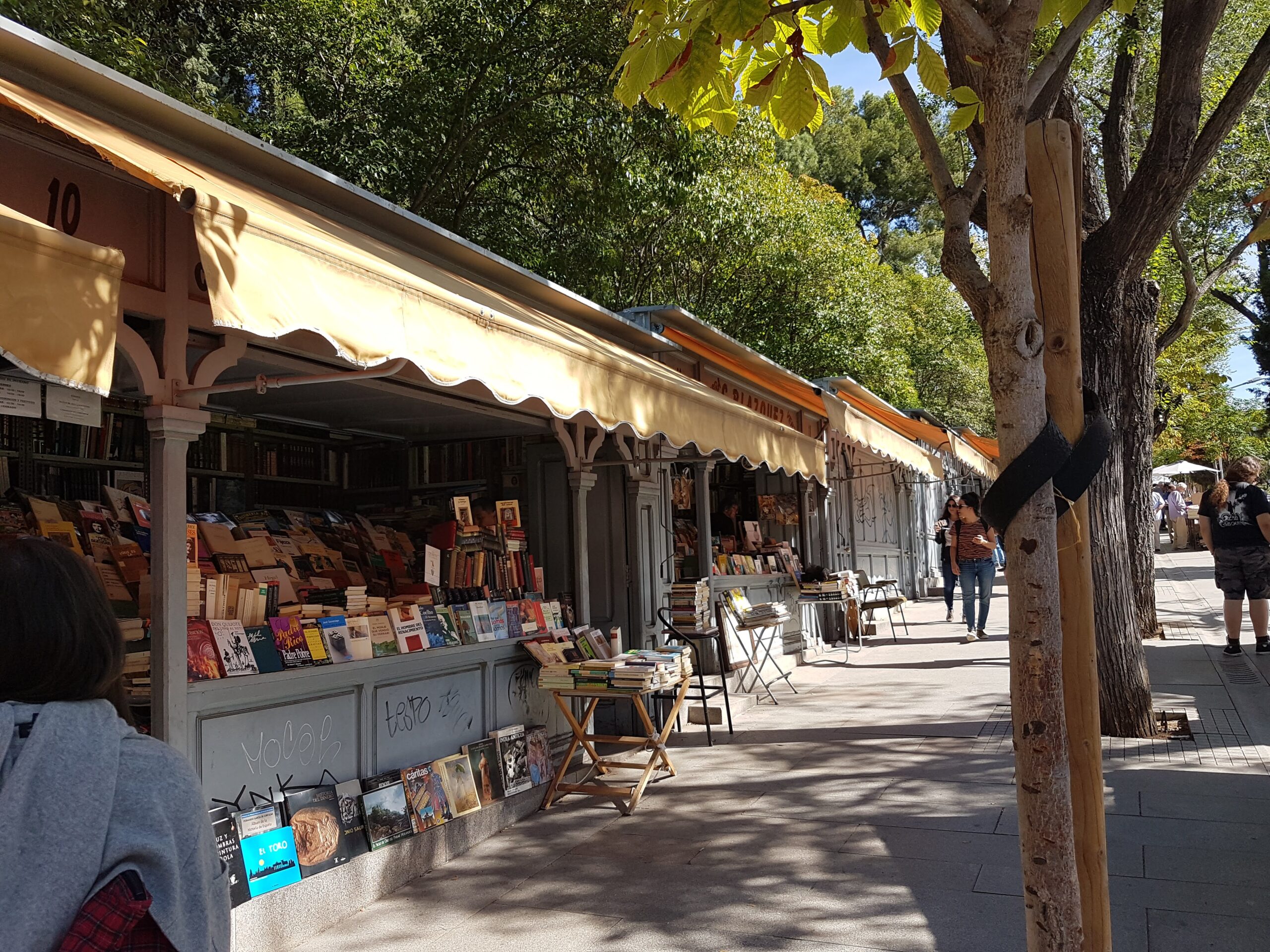 If you want fancy shopping go to Salamanca.
If you're more into the hipster-thing hit Malasana.
Museums are nicely lined up close to Retiro Park and if you walk all the way from here to the royal palace you'll pass a dozen plazas where you can have a bite to eat, a coffee – or a sangria.
11) If you stay somewhere around Plaza Mayor you're in a good spot for everything. Not that the plaza itself is that interesting (very touristy!) but you can't beat the location.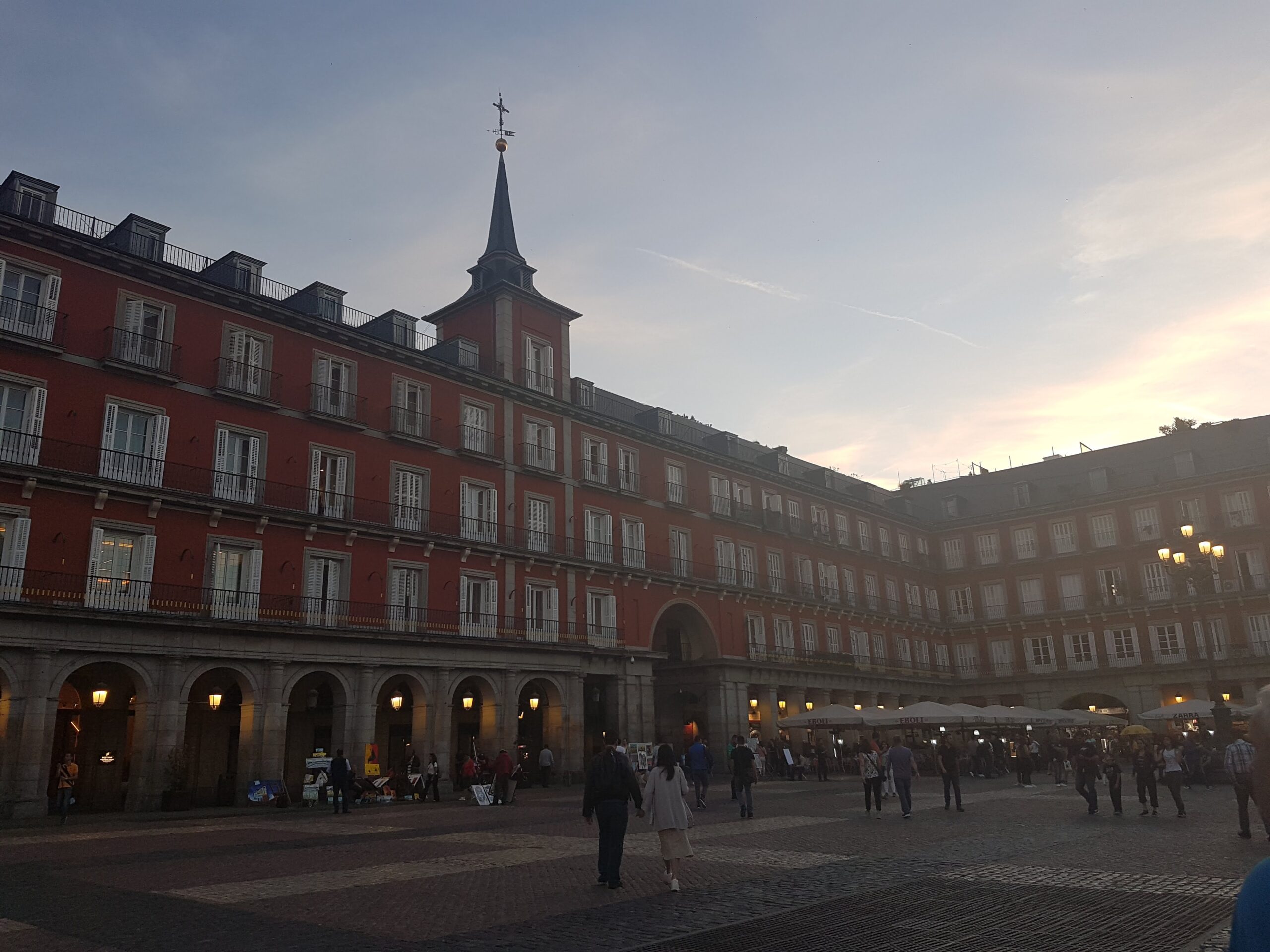 12) It's a gorgeous city and in my book so much more interesting than Barcelona!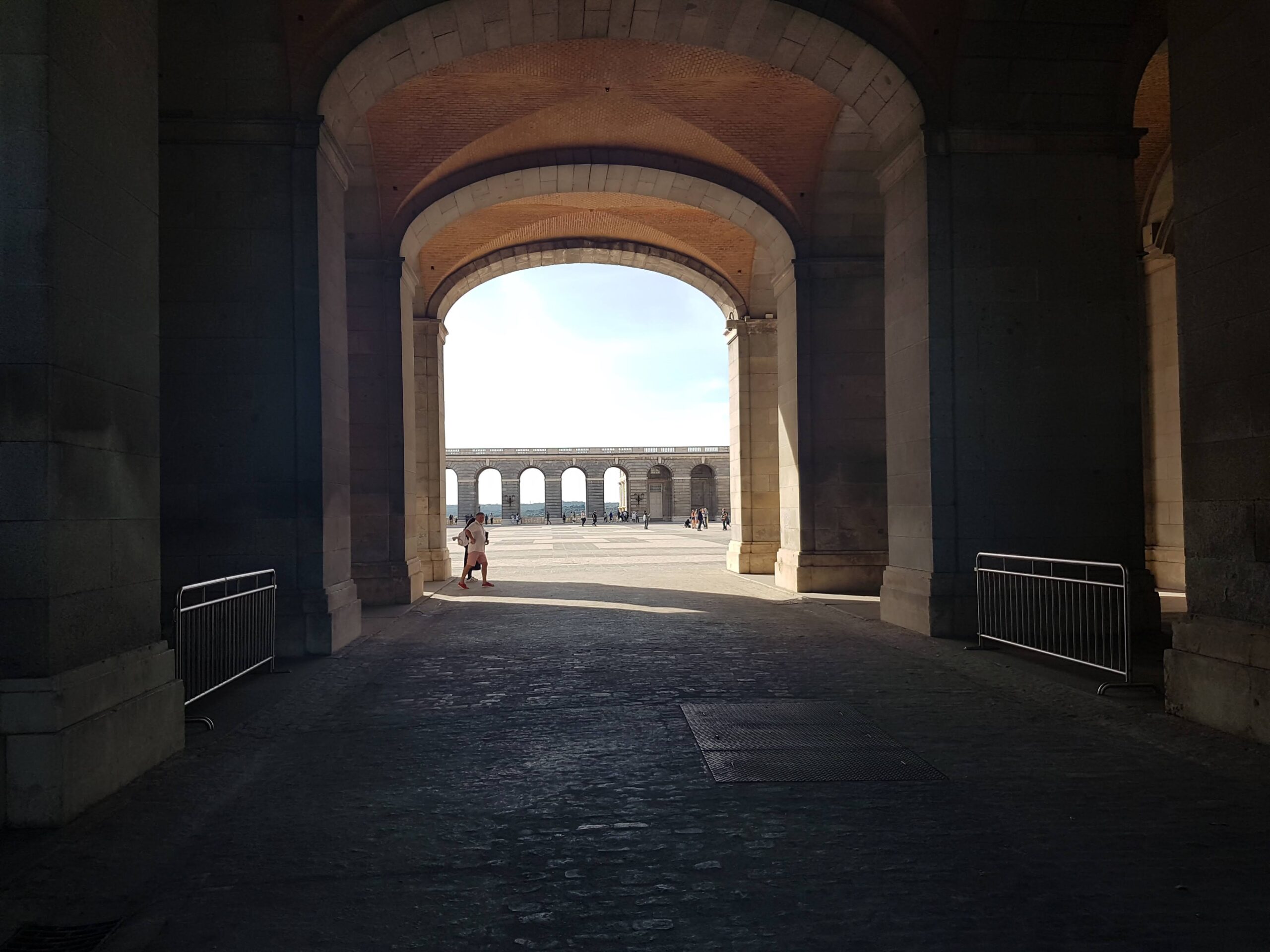 13) It's very clean. They actually wash the pavements in the morning (thank you from us clumsy people….) – in chlorine….. Probably not the most environmental thing to do but highly efficient….
14) It's safe to drink tap water. It's clean and tastes fine – with a slight hint of….. chlorine…..