One year we spent Christmas in Morocco. After a few days in Marrakesh we left for the quiet seaside town, Essaouira which is also called the windy city of Morocco – or cat-town! It turned into what other half called "crazy cat woman project". This is about Essaouira-cats.
I read somewhere that since Essaouira is a fishing village the Essaouira-cats have better living conditions and are being slightly more protected and looked after by the locals than cats elsewhere in Morocco. Cats often follows fish and where you have fish you often encounter rats and cats eat rats.
I don't know if it's true that cats are better off in Essaouira than in other places in Morocco but I have never seen that many cats in one place and it did seem like they were in pretty good shape. Since I am a crazy cat lady I therefore dedicated a whole day to just take picture of cats.
These are some of my Essaouira-cats.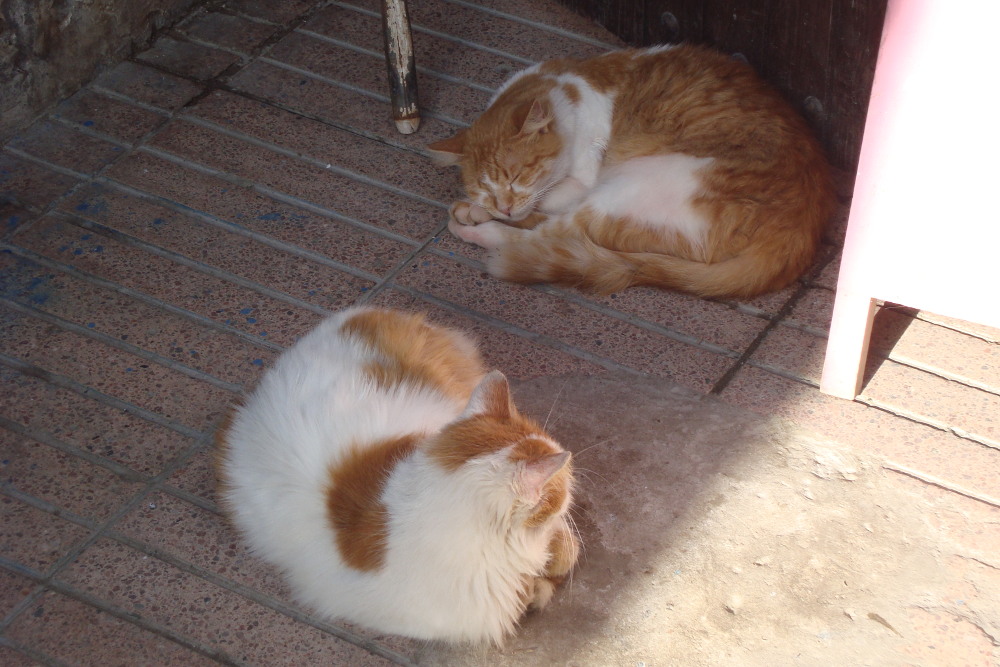 I could of course have written about all the must-do's in Marrakesh however I honestly think there are enough blog-posts about that and cats are just much more fun, don't you agree?
I should also remember to mention that I absolutely loved Morocco!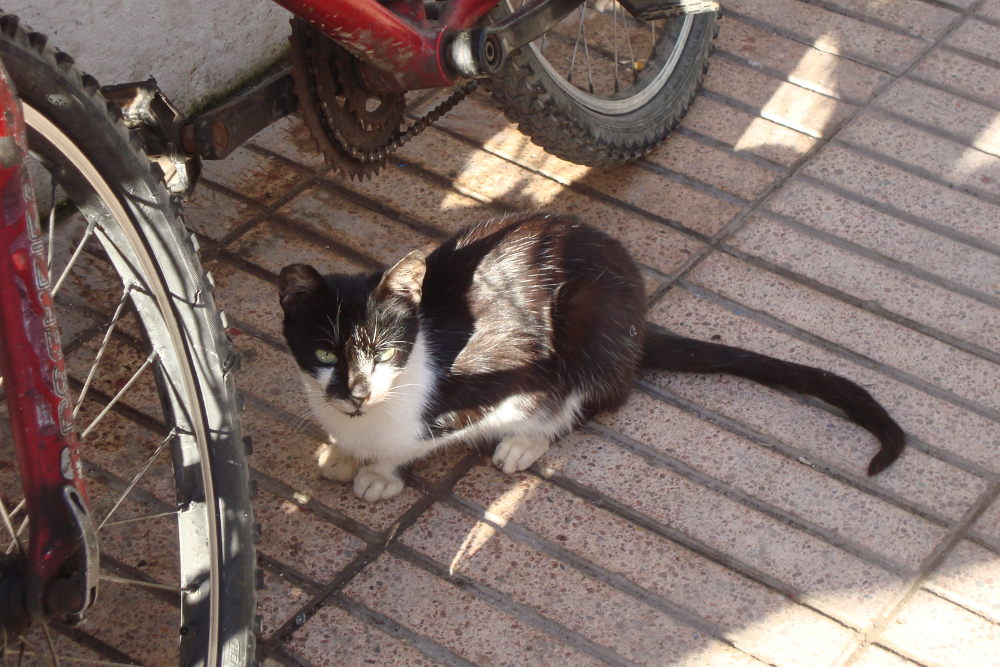 On one hand Marrakesh made me feel like I was in an "Indian Jones"-movie and on the other hand it was very hip and modern.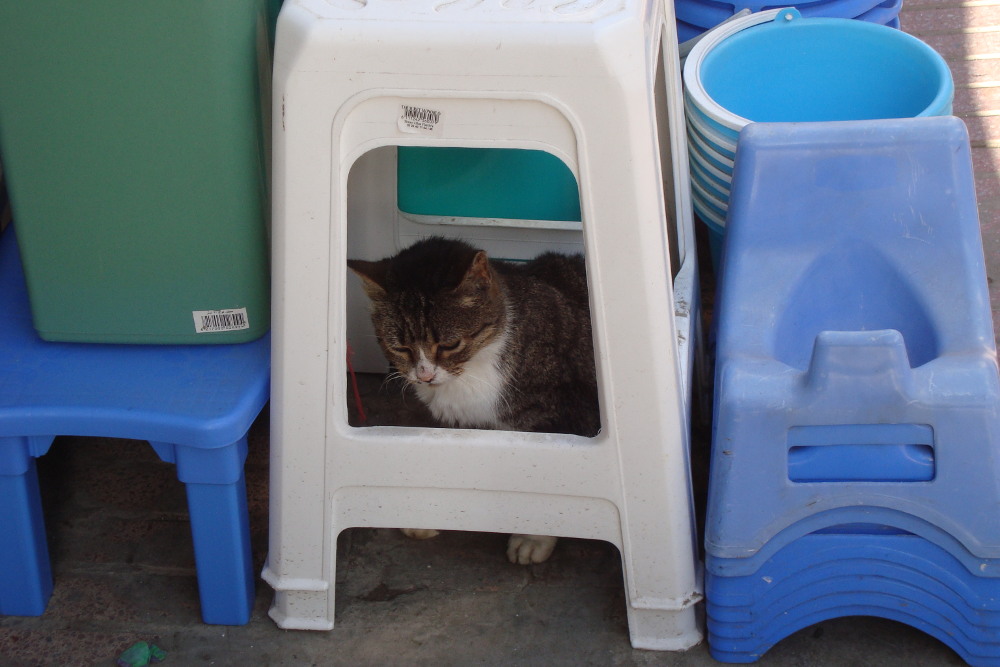 We hired a driver for one day who took us into the Atlas Mountains where we went hiking in the beautiful nature. On the way there we visited an argan-oil factory and a few other local shops and had dinner in a kashbah.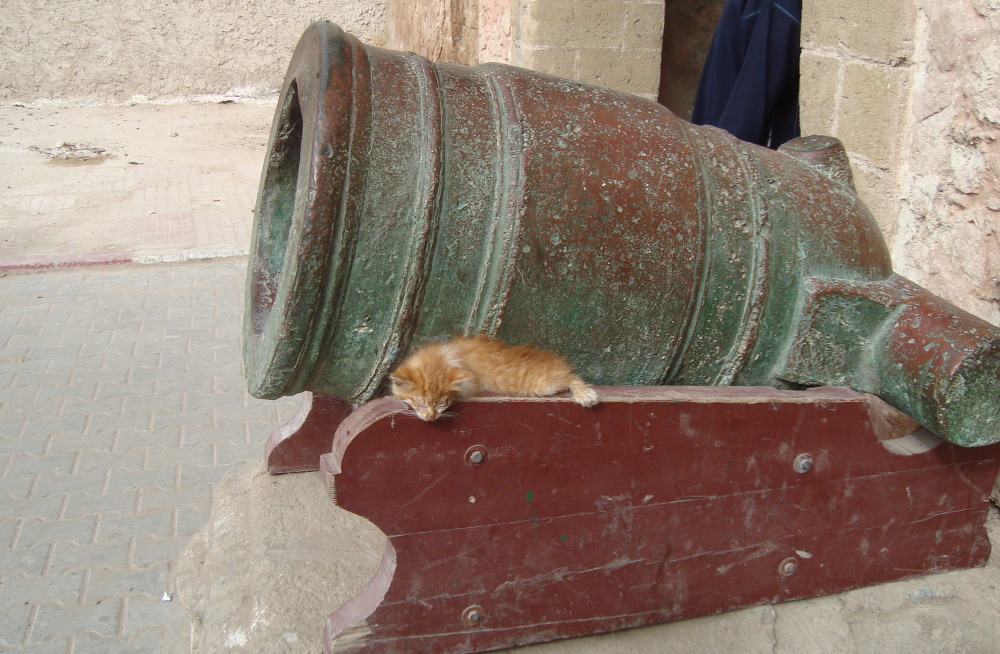 Essaouria was calm and windy and relaxing. We stayed in a gorgeous riad: https://www.riadchbanate.com/en/ , drank sweet mint tea and ate seafood everyday. And looked at cats 🙂