Fellow travel-blogger DanishAdventurer asked me WHY anyone should choose to travel to Argentina. Here are my top five reasons to go to Argentina.
Reason no 1 to go to Argentina: Diversity
I don't think I've ever visited a country with that much diversity. From glaciers to tropical rainforest from mountains to the pampas. From huge lakes to barren landscape, from tiny local villages to Buenos Aires, from maté to Malbech – Argentina has is all!!! Of course with this diversity comes size. It's a big country. Planning is essential – especially if you only have two, three, four week.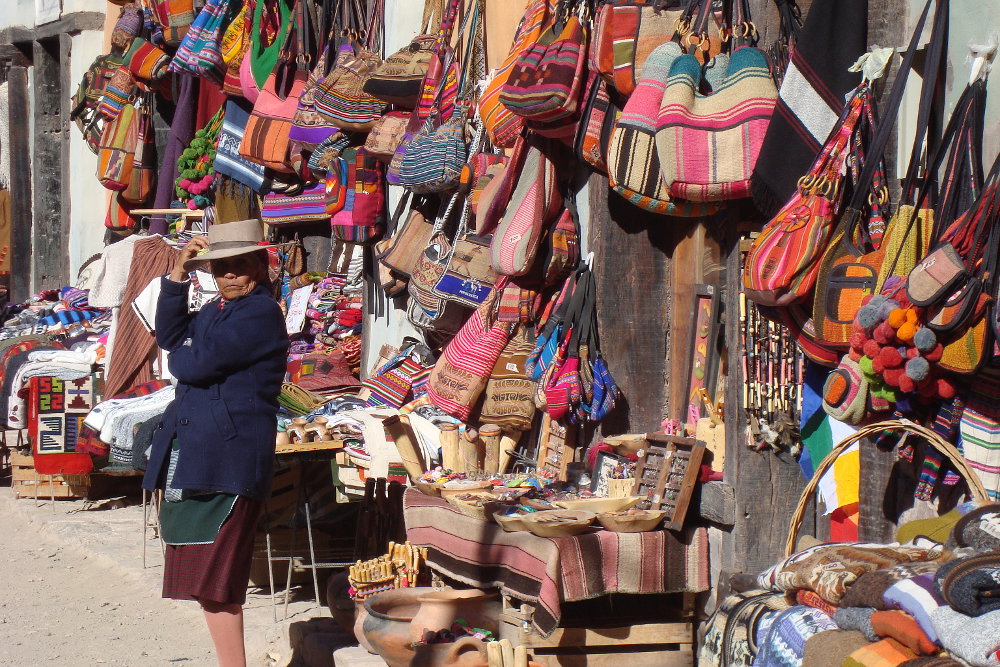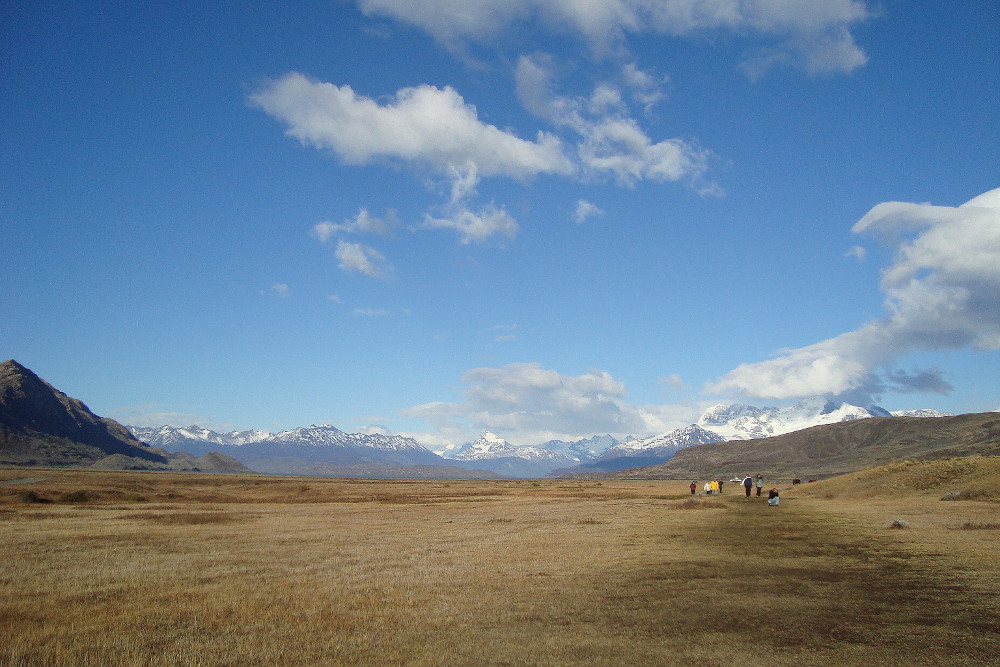 Reason no 2 to go to Argentina: Colours
Oh, the colours! In the south – in Patagonia – grey, blue and white are the dominant colours. Further north – around Salta area it's red-ish and brown. And in the far north it's green. It really struck me as quite remarkable with those colors. It's truly amazing how one country can have so many different colours! You almost get three holidays in one!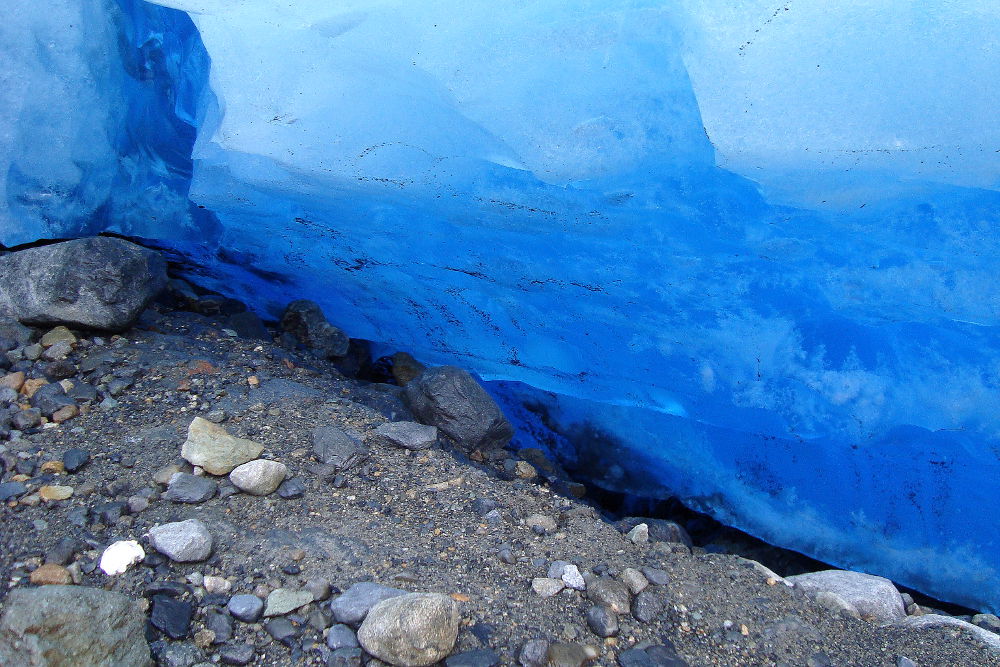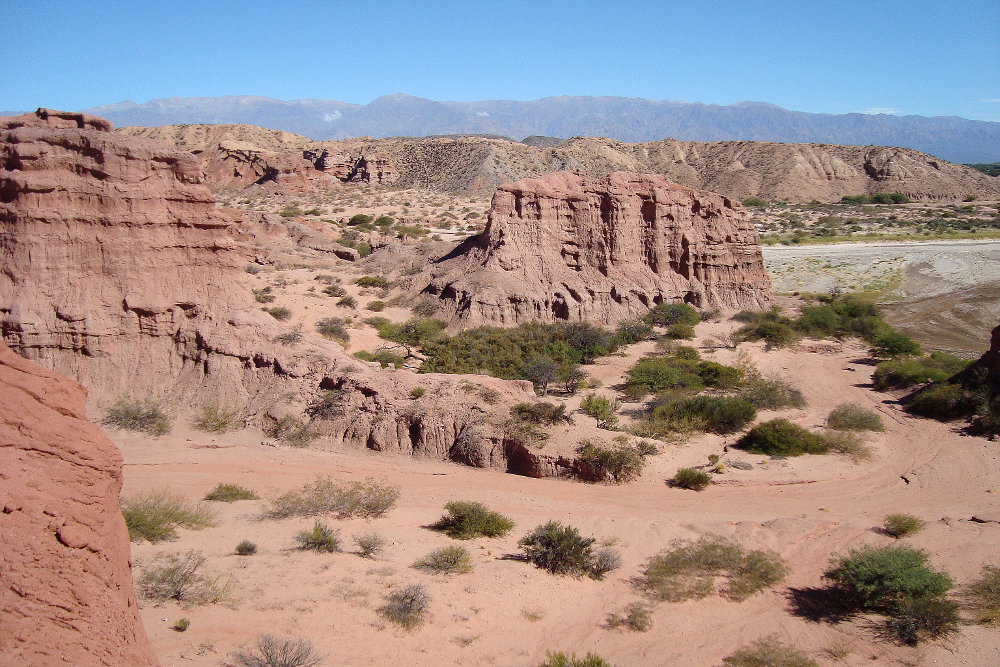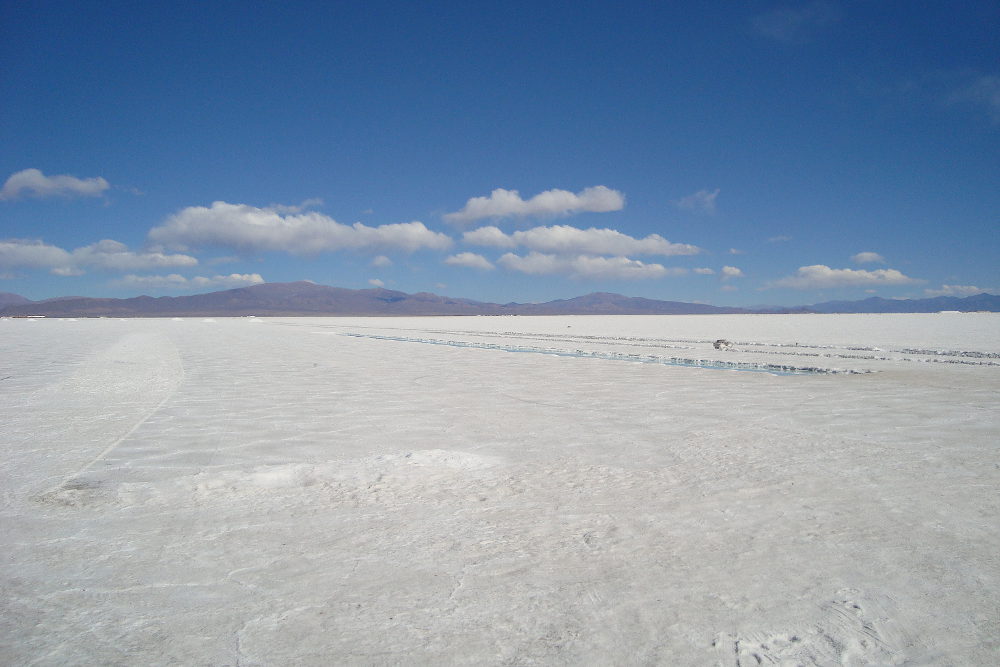 Reason no 3 to go to Argentina: Wine
Need i say more? Nothing beats a good Argentinian Malbech (well; perhaps a NZ Pinot Noir or an Australian Shiraz – but you get the picture!). Enjoy it with a steak – they seriously don't come any better than in Argentina. And I'm NOT a big meat eater – but this honestly melted on my tongue!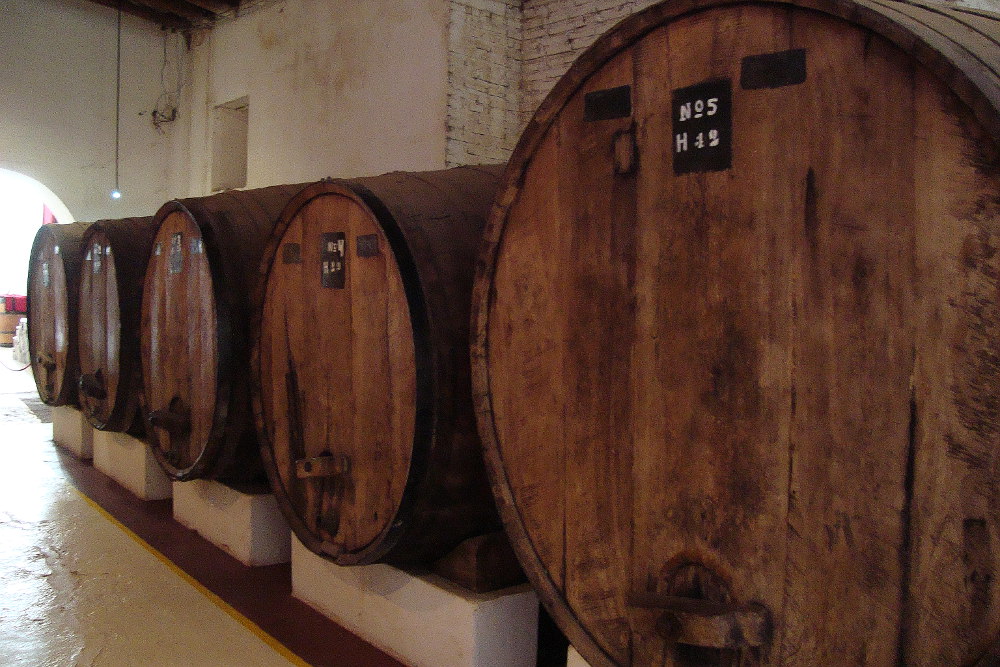 Reason no 4 to go to Argentina: Mountains
Perhaps it's because I'm from Denmark. The highest point here is "The Mountain of Heaven" – which is 147 meters. But boy; the Andes took my breath away! This is also where you will find the highest mountain outside Asia: Aconcagua – 6,961 m. I once met someone who climbed it. Looking at the size of that mountain made me admire that effort – although I really don't get the need to climb tall things…..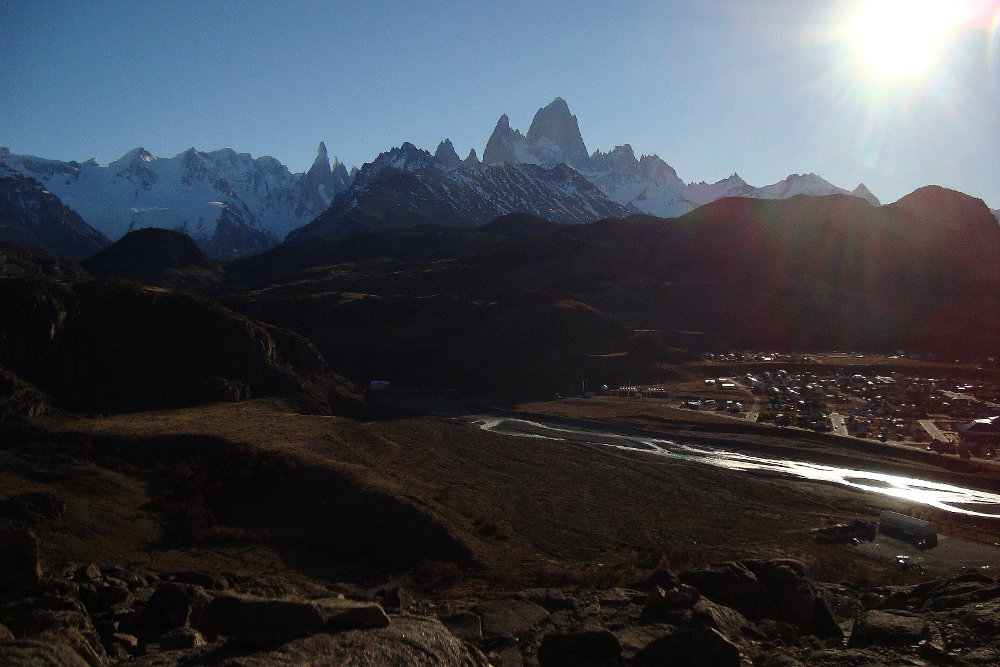 Reason no 5 to go to Argentina: Wildlife
Whales, seals, penguins, guanacos, capybaras, caimans, birds (do you KNOW how big a condor is???), deer, wolves, alpacas, pumas – Argentina has them all! The excellent thing is that although you probably won't see all there's a good chance you'll see some of these animals depending on where and when you go.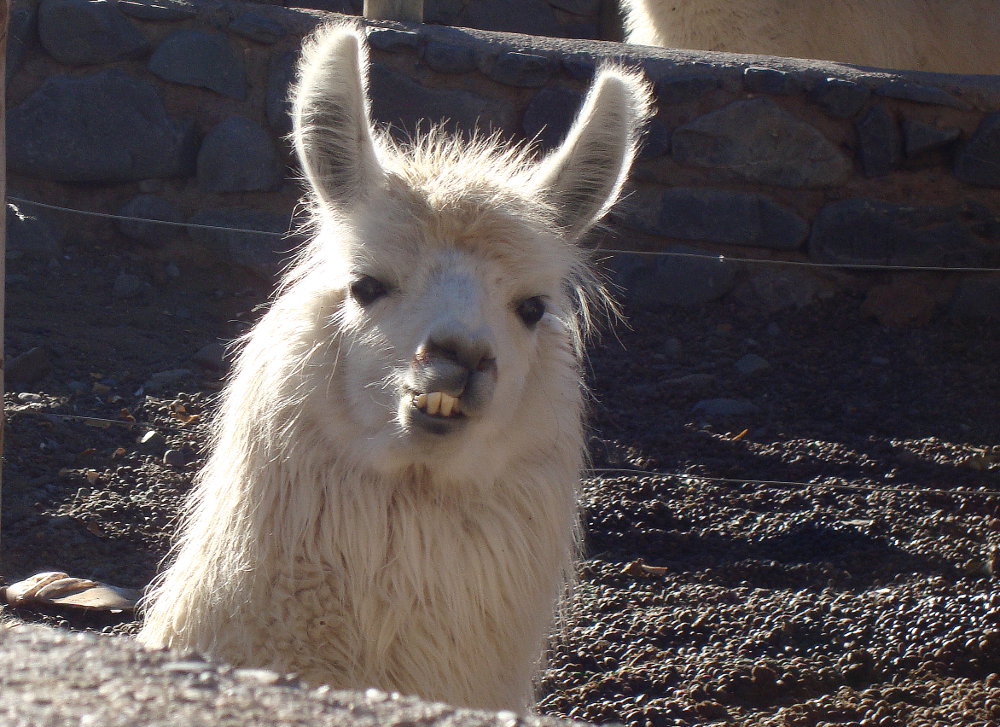 This is of course slightly (!) simplified. There are a million more reasons to go to Argentina. Stay tuned for more on this….. 😉