I wanted to tell you a story about a new slogan I learned this summer. It's called "The Lulea Way". But I realised that it's something you (or I at least!) can't really describe properly. So instead I'll give you 5 reasons why you should just visit  Lulea and feel "The Lulea Way" yourself. (altough I was sponsored to go on this trip all my words, thoughts and impression are just that – mine. I wasn't told to like it – it just did.)

The train arrived in the morning. It was sunshine. It's a long train ride from Stockholm to Lulea in Swedish Lapland – 13 hours and 12 minutes to be precise. I had shared a sleepers cabin with two others. I had the middle bunk – it's comfortable but noisy. At 3AM I watched the sunrise. I put Muse in my earphones and finally I fell asleep. When I woke up the other two had gone to the dining car. I looked out the window. Wondered for a moment if we had moved at all. It looked exactly the same as is did when I fell asleep. Trees and lakes.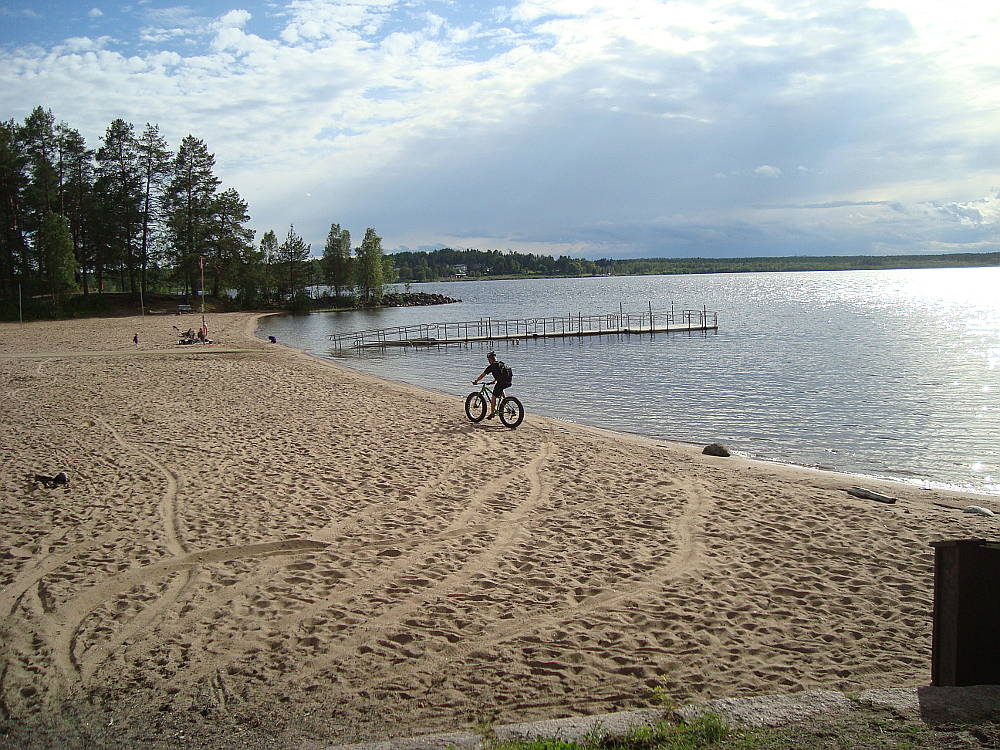 I was part of a small group of 8 people who had been invited to Lulea by Visit Sweden. We were basically a bunch of travel bloggers from all over the world on our way to see what on earth the Luela Way was. Over the next three day we were going to explore Lulela and the surrounding areas.
Before you get my five reasons why you should visit Lulea – let me just tell you a thing or two about me. I'm from Denmark. Going to Sweden doesn't really count as an "adventurous experience". Lulea is in Swedish Lapland. I don't like snow. I find pine trees boring. And we have plenty of rain and grey here in Denmark. They were in for a hard job!
BUT: without struggling at all to find them – here are five reasons why you should visit  Lulea!
The light. Oh, the light.
In summer the sun doesn't really set. They don't get midnight sun in the true sense but going for a walk at 1.30 in the morning without any streetlights on – and wonder whether the sun is about to set or rise – is pretty special.
In winter the sun doesn't really rise. But then you get a chance to see the northern lights!

The food!
I knew Lulea was trying to brand itself as a foodie-kind-of-place. But c'mon. You're in the middle of nowhere – it can hardly be London or New York. And it's not. It's Lulea. And it is amazing! I couldn't have said it better than my fellow traveler Ajay – read his post here about on the most amazing dinners I've had in my life: http://www.travelure.in/the-way-to-a-mans-heart-is-through-his-stomach/.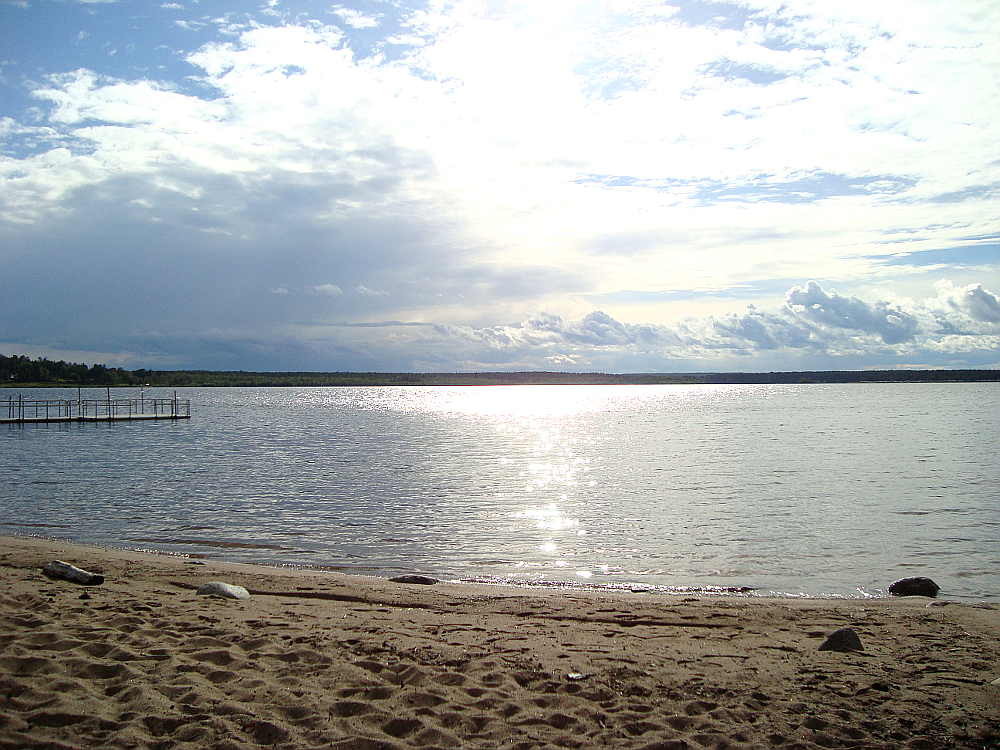 The feeling!
It's hard to describe. There was a …. calmness …. wherever we went. And enthusiasm. We went on a biking trip on fatbikes with Ouroboros Lulea (http://www.ouroboroslulea.com/). And they we're so nice. And friendly – and too modest in some ways. Fat Biking is fun. The Lulea area is beautiful with golden sand beaches, tall trees, moss on rocks and 50 shades of green. Families, runners, ladies with dogs.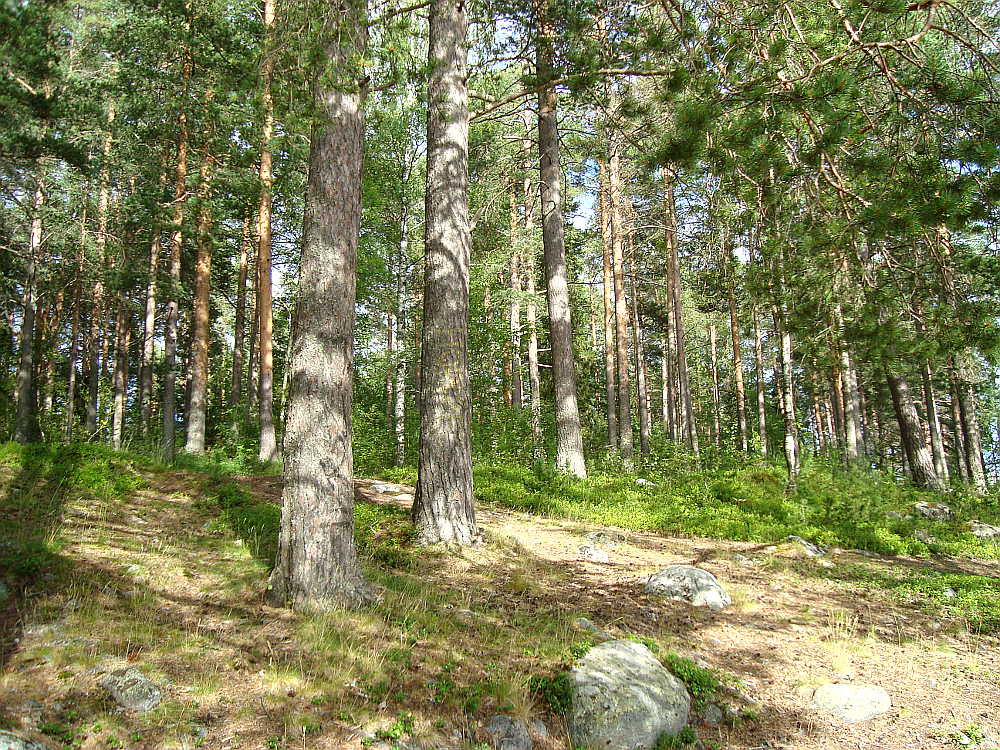 The snow
I know. I hate snow. I'd still like to visit Luleå in winter time though BECAUSE of the snow. The small bays all freezes over and the city council make shelters and places to have bonfires – on the ice! You can fat bike across the harbour to a small island and eat waffles. Or go ice skating among the islands. And you could stay here: http://aurorasafaricamp.com/
The history
Just outside Lulea is Gammelstad Churchtown. It's 424 house built 500 years ago for the people who came to church on Sundays and couldn't make it home before nightfall. It's a UNESCO World Heritage Site. Not because it's old. But because it's still used the way it was 500 years ago. The same rules for owning one of the houses still applies. In so many historical places/museums/towns across the world history is re-enacted. Here it's not really history yet. It's just …. daily life.
I know it probably doesn't sound like much. But as I said; it's difficult to describe. I do know that somehow Sweden became an adventurous kind of thing for me! Perhaps that's the Lulea Way!