Here are a few tips on what museums you absolutely HAVE to visit when you're in Philadelphia. Of course this is all highly subjective and based on my own interests 😉
Barnes Foundation
Barnes Foundation has the most impressive (impressionist) art collection I've ever seen! It's tempting to call it an art gallery or even an art museum but it is in fact an educational art institution. It was founded in 1922 by a chemist called Albert Barnes. He had been lucky, made some money and started buying art.
Today the institution owns more than 4000 objects mostly by impressionist and modernist artists. The idea behind the colletions is to exhibit the masterpieces in a way that will teach you about art – meaning the objects are not arranged chronological, alphabetically or periodically. Everything is mixed in a way that forces you to see for example how the masters used light to create dimensions or how they inspired each other and developed from each other. It's absolutely amazing! And what makes it even more crazy is that you will never see these masterpieces anywhere else. They are never allowed to leave the institution.
Do yourself a favour and book a guided tour. I promise you; even if you are not into art at all you will be impressed!
http://www.barnesfoundation.org/
(Sorry; it's a no-photo-zone in there but check out their website if you want to see some images!)
Rodin Museum
If you aren't tired of art just yet, head over to the Rodin Museum. It houses the largest collection of Rodin sculptures outside France.
www.rodinmuseum.org/
The Franklin Institute
When you've had enough of art, head over to The Franklin Institute – a science and technology museum. It's basically a huge playground and it's bound to challenge some of your beliefs. It's absolutely brilliant. Kids will love it – and only really serious adults won't find it interesting and amusing.
https://www.fi.edu/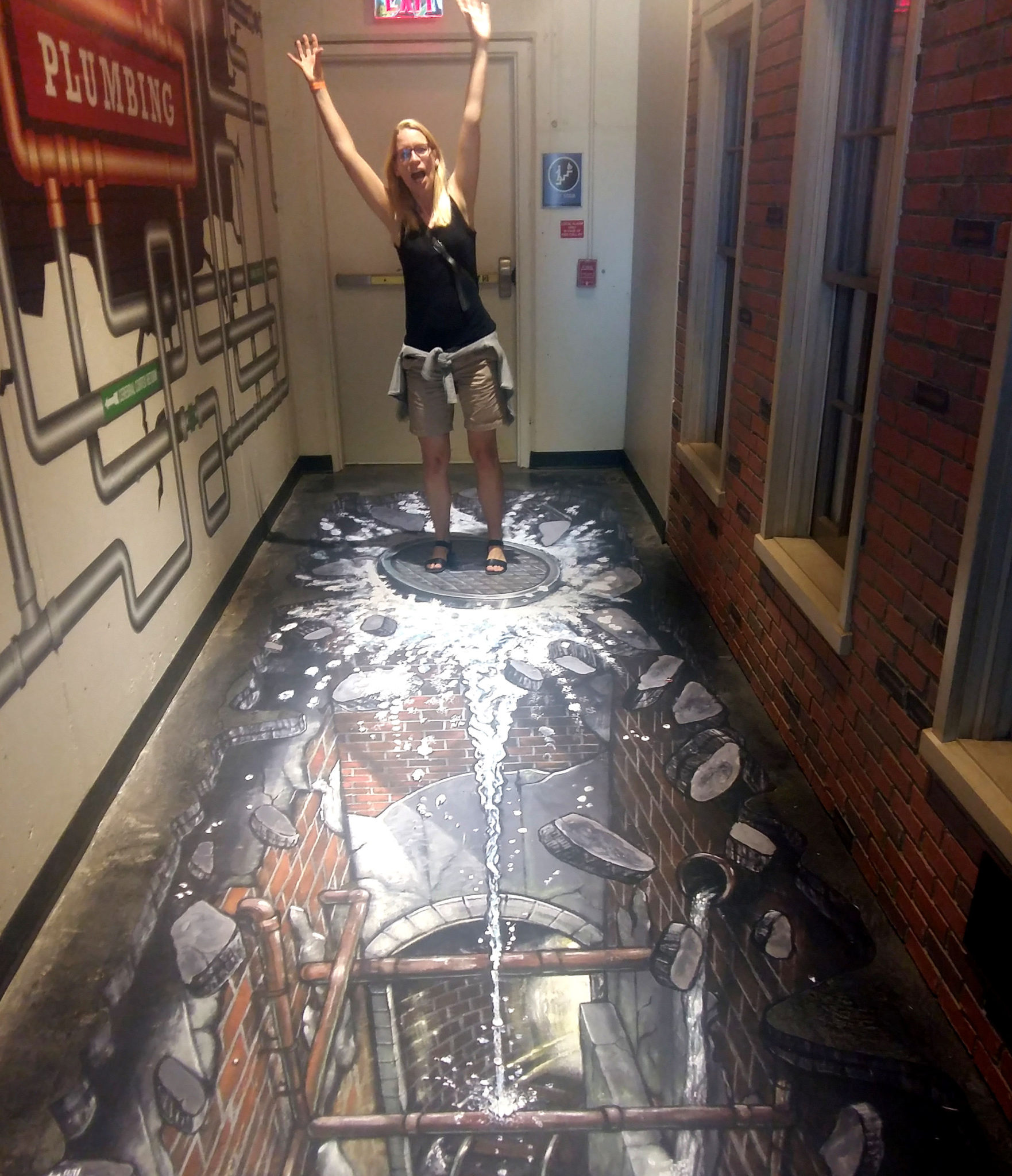 Museum of the American Revolution
Museum of the American Revolution. This is weird. I am a historian and by default I'm suppose to like museums. I do and I like them to be highly interactive. Museum of The American Revolution is just that but for some reason I wasn't a huge fan of the Museum of the American Revolution. I do of course understand the meaning of the American Revolution and how the construction of a national identity works. In my opinion this museum tries too hard.There's nothing left to interpretation. Everything is spelled out. I felt slightly forcefed working my way through the museum. But perhaps that's also part of the ongoing construction of the American national identity….
https://www.amrevmuseum.org/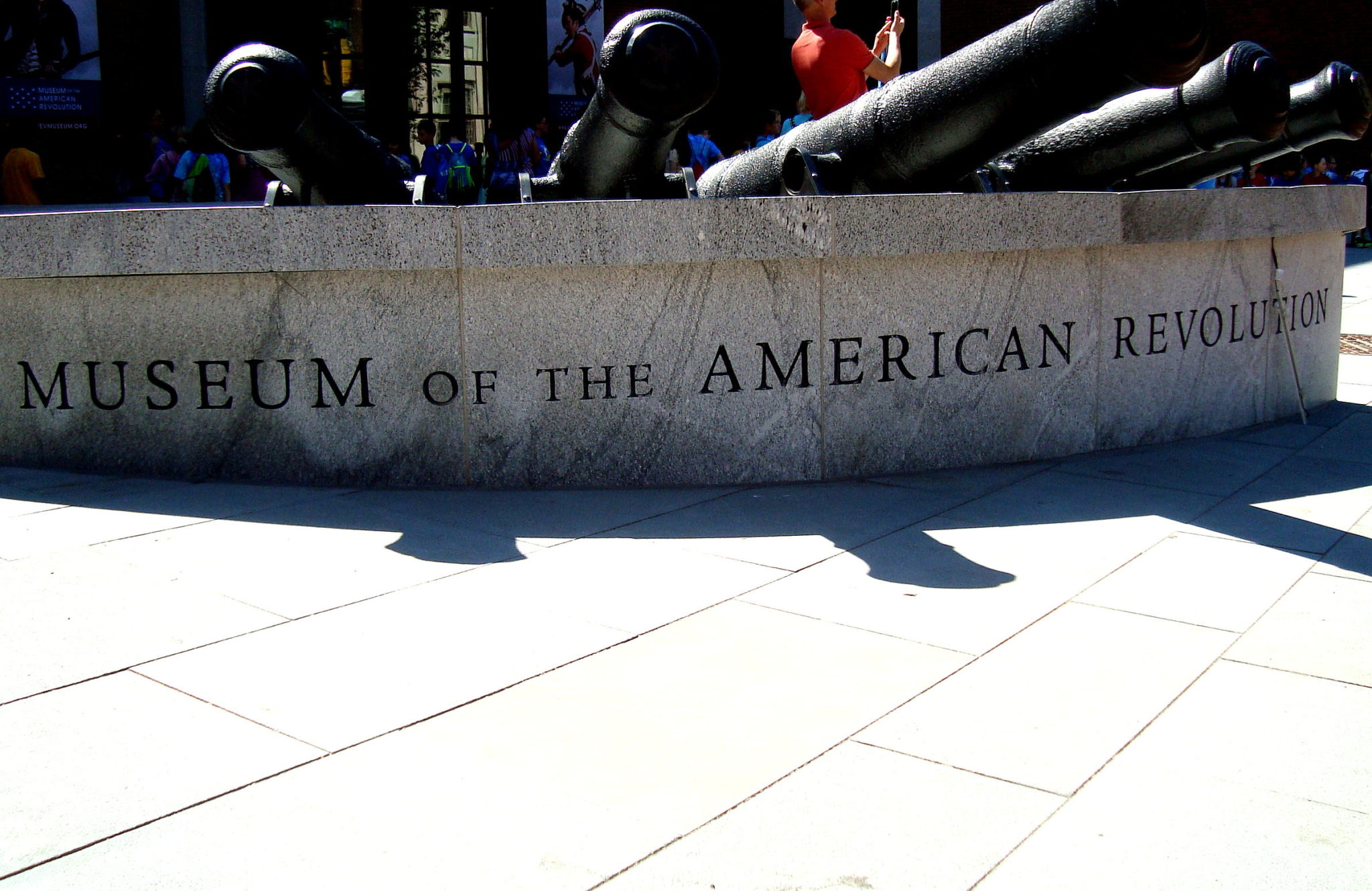 Eastern State Penitentiary
Eastern State Penitentiary was the world's first modern prison. When it opened in 1829 it had running water – before the White House did. It was built based on the solitary confinement system. Up until then convicted felons served their time in very uncomfortable cells with loads of other felons – they were being punished. The new prison should reform prisoners. They should spend their time in solitary confinement and think about their wrongdoing. Every prisoner had his/her own cell and was not allowed to talk to anyone else but their guards. Needless to say that didn't work very well. Eastern State closed in 1971 and is now a museum…. Al Capone served some time here.  Some also say the prison is haunted! I highly recommend that you book a guided tour. It is very interesting!
https://www.easternstate.org/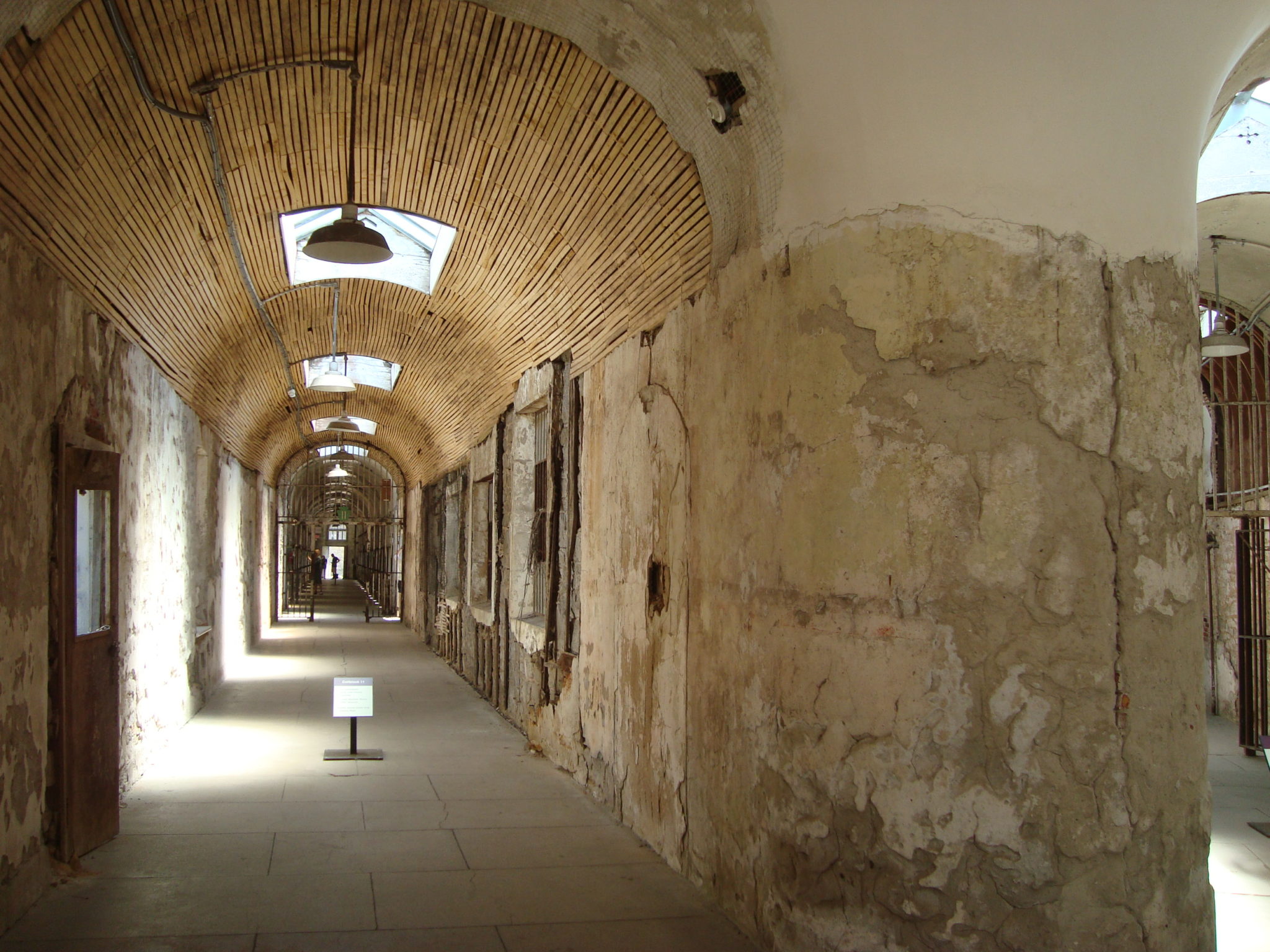 American Helicopter Museum
American Helicopter Museum. I didn't go to this museum. I just think it is so cool to have a helicopter museum that I had to mention it :-).
Of course there are loads of other museums in Philly. These are just a few of my favourites. For an entire list check out http://www.discoverphl.com/