The Serengeti in Tanzania will blow your mind. I thought the distances would be the one thing that would impress me the most. It wasn't. It was the number of animals. They were everywhere and in such great numbers that it took me a while to realize that they were indeed animals and not trees!
Even though it's cloudy and the sun isn't really out as we drive across the Serengeti the light is still very bright. There's so much sky here!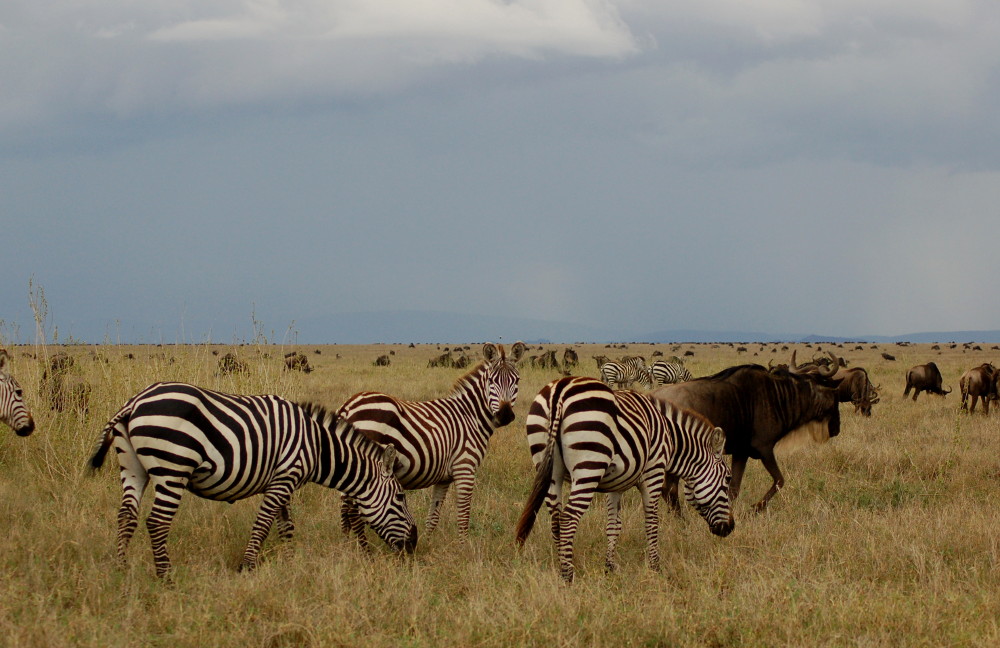 As far as my eyes can see there are small bushes, scrubs and trees. Even in the far far horizon I see small tree-shaped formations which surprises me as I thought the Serengeti was mainly just grassland (I learn later of course that this is not the case).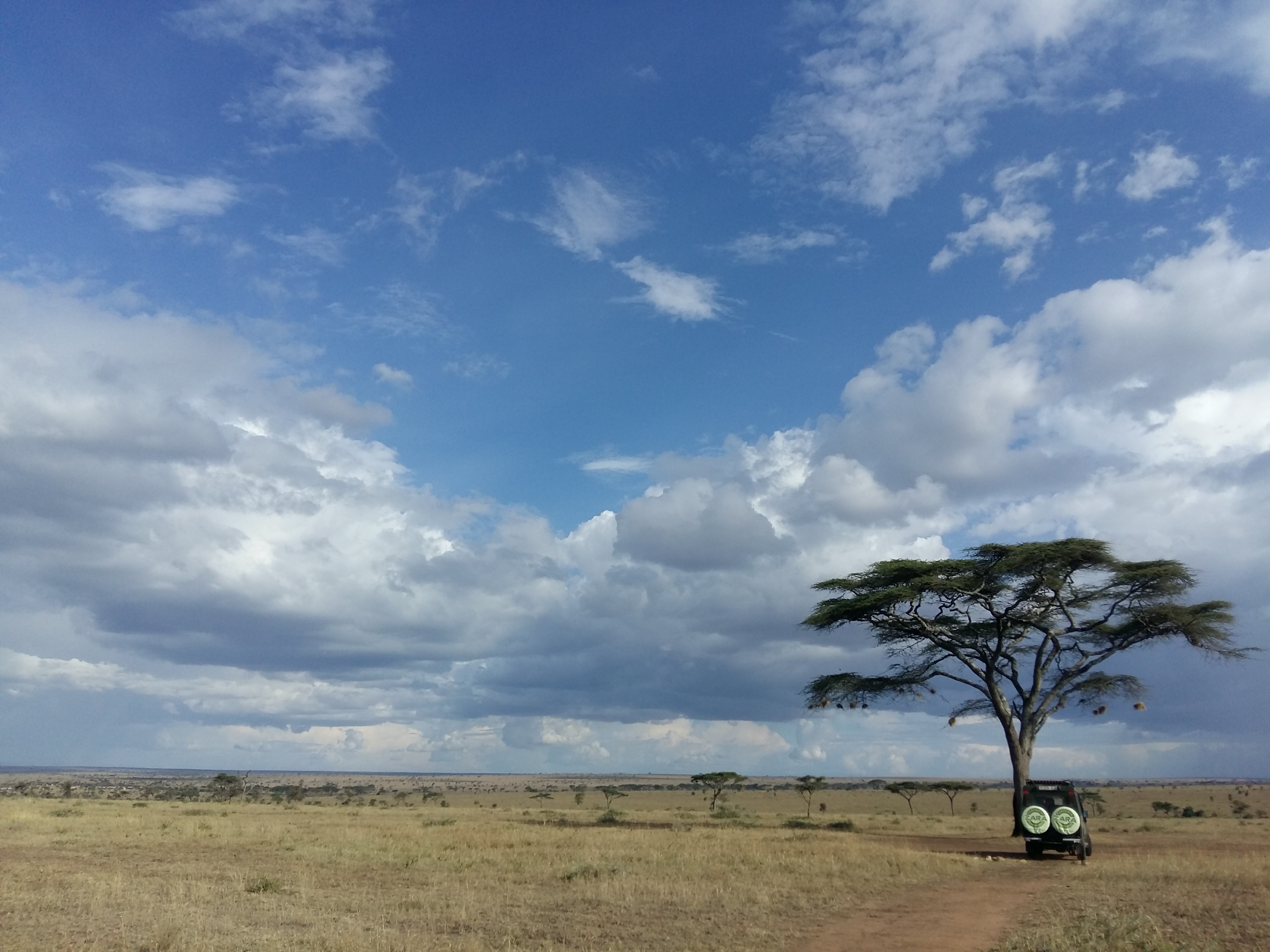 The trees are moving
Some of the trees suddenly move…. I realize that it's not trees and bushes my eyes are catching – it's clusters of animals. This bit of Serengeti IS in fact just grasslands without trees or bushes.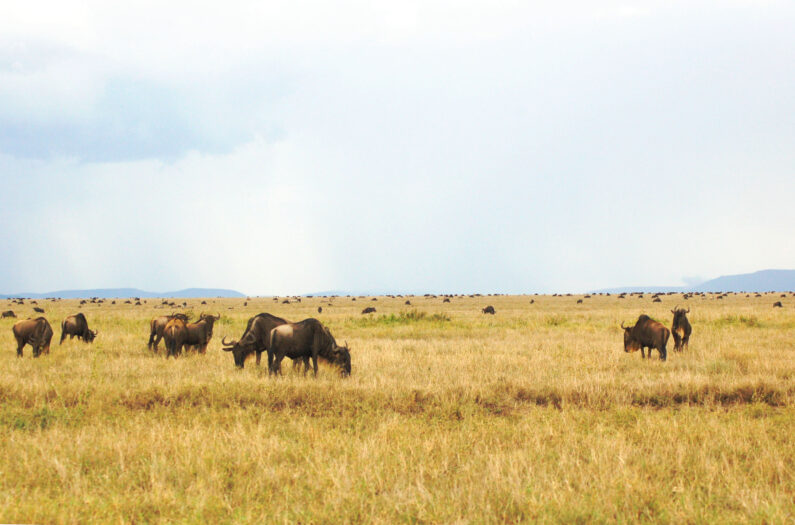 I have never seen this many animals before. Hundreds – thousands! Zebras, wildebeests and gazelles are everywhere. As far as my eyes can see I spot animals. Secretary birds and kori bustards are lined up just for me to photograph them and in the beginning I shoot away.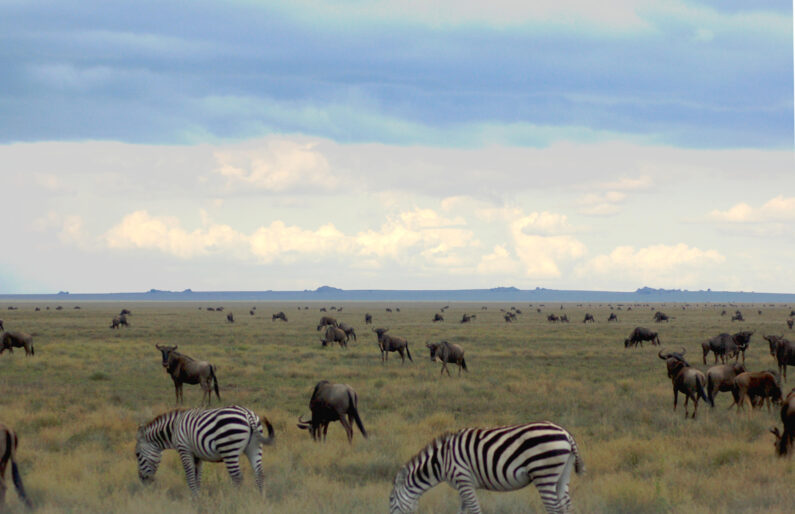 Tired
First I get tired of photographing wildebeest. They look so – dumb…. Then the zebras wear me out. They always seem to turn around when I want to take a picture so all I get is their behinds. The kori bustard isn't really such a beautiful bird, I think to myself.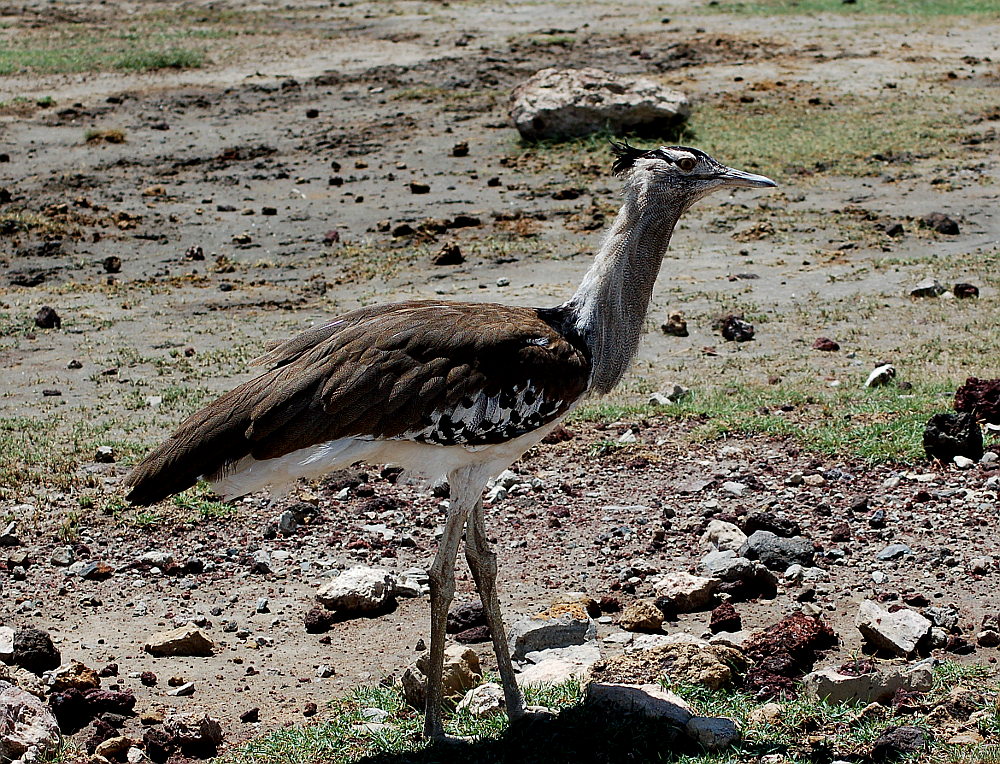 Let's rethink this
Fortunately I wake up and realize just how lucky I am. I'm on the Seregenti! It's been on my bucket list for years and now I'm here. I ask to borrow the big lens from the camera/marketing guy who's accompanying me – and I shoot away!